20 Inch Yellow Irregular Round Lanterns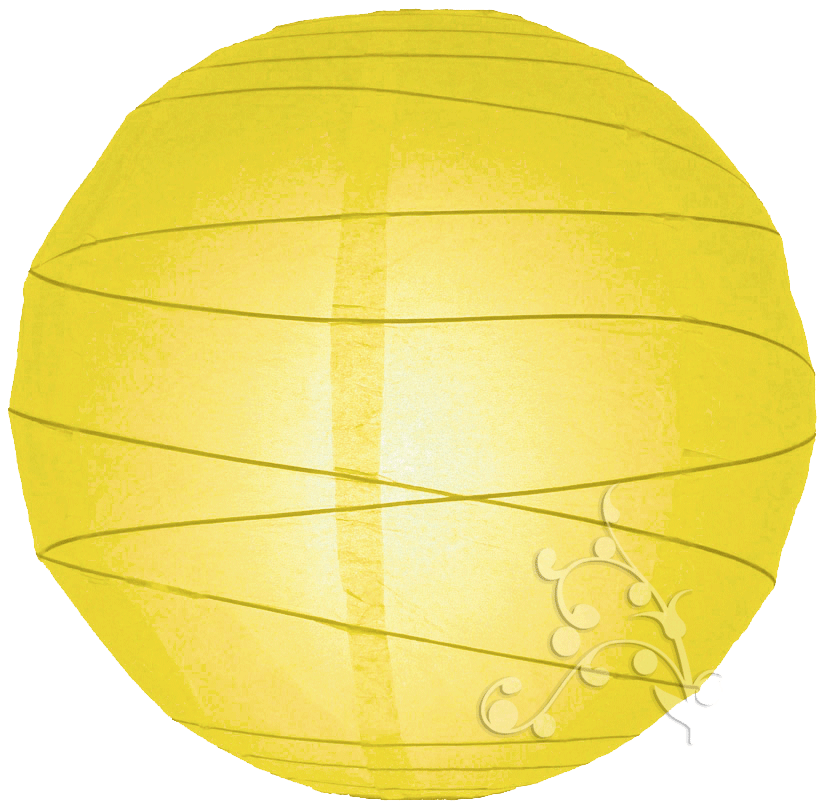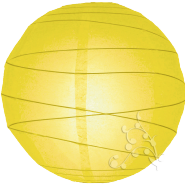 SKU: 20IRR-DY
Large bright yellow paper hanging lanterns add to a modern bright colourful wedding. 
Pretty irregular ribbed yellow lanterns help to soften dark coloured ceilings and are an inexpensive but greatly effective way to decorate any venue! You don't need many of our large yellow paper lanterns to create a stunning visual piece.
When using clear fishing line to suspend your large yellow lanterns like will look like they are elegantly floating into the night sky! Use a variety of the seasons colours to create a textured, bubble effect combining light yellow and white, or fuchsia pink and dove grey.
Categories
Irregular Round Lanterns
Sizes
Large (18-24 Inch Dia)
Colours
Yellows, Oranges & Reds