20 Inch Violet Round Nylon Lanterns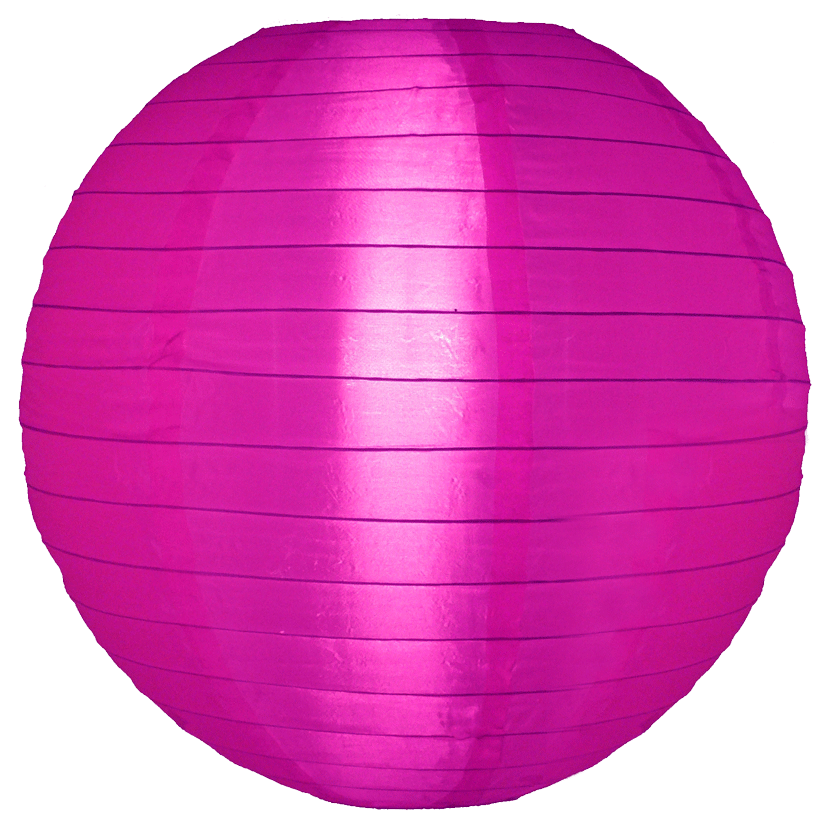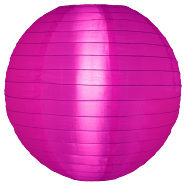 SKU: 20NYL-VI
Regal purple and violet lanterns look stunning against a white marquee lining. Keep your flowers simple and elegant and match your coloured lanterns as best you can. Select all shades of large pink, purple and violet lanterns for a fresh energetic feel.
Cluster large coloured nylon lanterns over a dance floor at a school prom or wedding reception to create a fantastic focal point that everyone will talk about.
If you have got a specific scheme but don't know how best to incorporate coloured lanterns – let us guide you through the multitude of options and choices, and our dedicated hanging lantern team will design a personalised hanging lantern package tailored especially  to your likes and needs. We can add LED Buttonlites to every lantern to create a sparkling ceiling, or just pop an Egglite in the odd large coloured lantern to add an ambient glow here and there.
Categories
Outdoor Lanterns
Sizes
Large (18-24 Inch Dia)
Colours
Pinks & Purples