20 Inch Orange Round Nylon Lanterns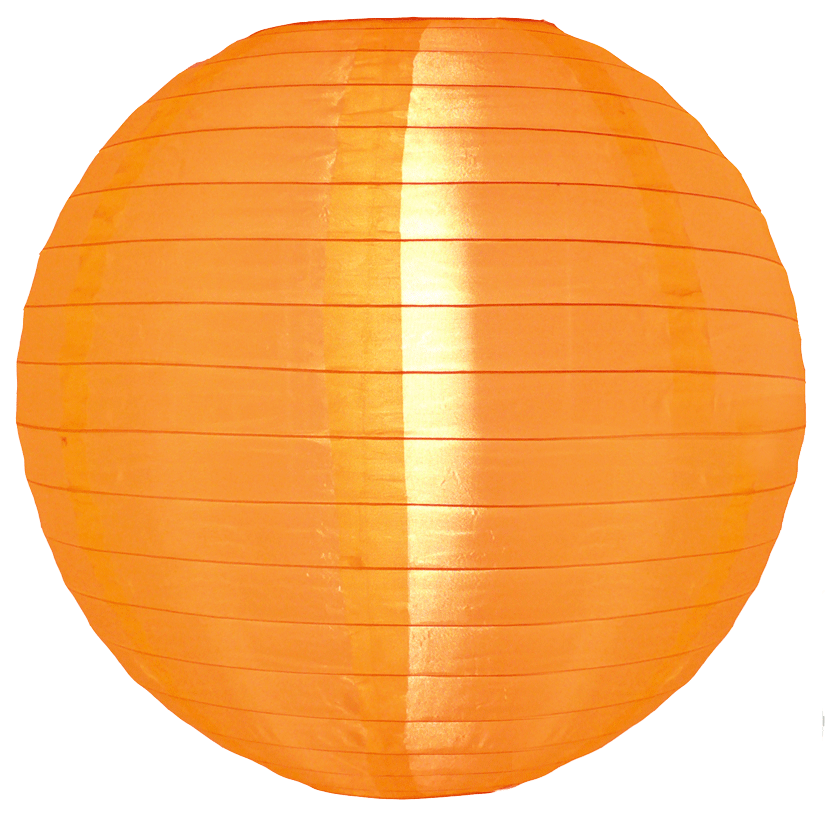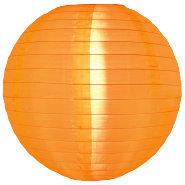 SKU: 20NYL-MG
Our large orange out door lanterns, 20" in diameter, arrive flat packed and ready for use in a few quick steps. Remove your large orange lantern from its packaging, open the lantern out and insert its wire frame. Use the hook at the top of the wire frame to hang your lantern using fishing line or coloured ribbon.
Combine large orange lanterns with peach and yellow for a fruity twist and illuminate your coloured lanterns with mains powered cord kits our one of our Egglites. Egglites have 8 LED bulbs and can be used on full power or half power to create a variety of different hues of colour.
Orange nylon lanterns are perfect for hanging outside and have been made with the British weather in mind. So if you are worried about some light rain on your spring or Autumn wedding day use our range of large nylon hanging lanterns to decorate your wedding.
Categories
Outdoor Lanterns
Sizes
Large (18-24 Inch Dia)
Colours
Yellows, Oranges & Reds