20 Inch Navy Blue Round Nylon Lanterns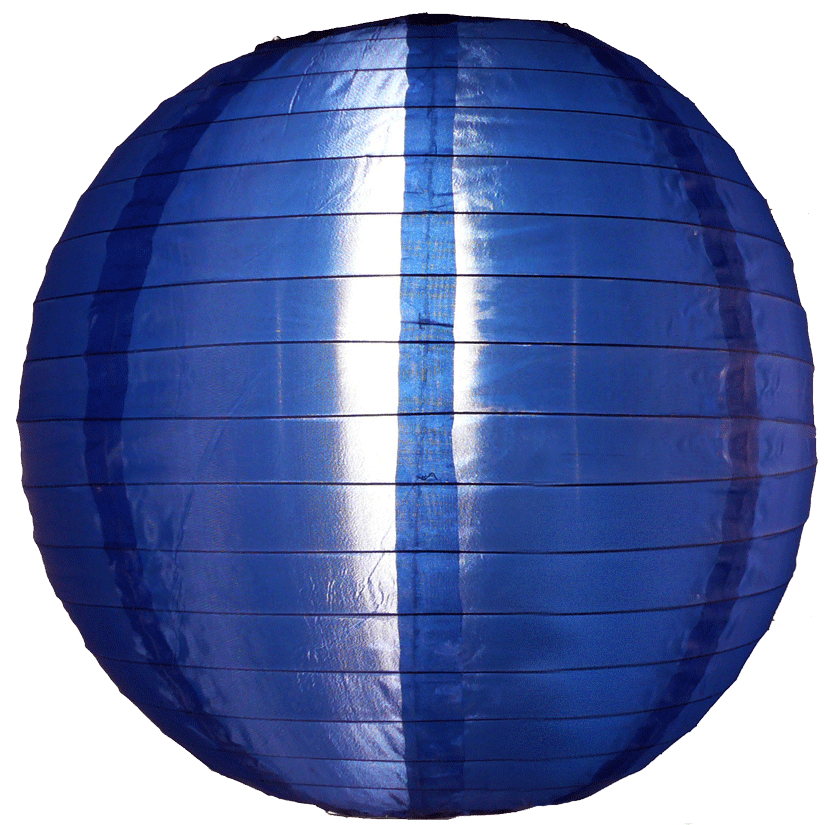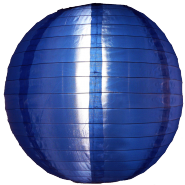 SKU: 20NYL-NBL
The darkness added to a wedding by using navy and dark blues creates a bold, striking scheme which can be beautifully complimented by diamonds and crystal – sprinkle them everywhere – your dress, your tiara, on your tables and make sure you add glitter dust to your wedding cake.
If you have got a specific scheme but don't know how best to incorporate coloured hanging lanterns – why not let our experts guide you through some the multitude of bright nylon lantern colour combinations based on bridal trends, the seasons, or even the catwalks of London, Paris and Milan.
We work with all sorts of venues around the UK and abroad so are certain to be able to help and offer solutions!
Categories
Outdoor Lanterns
Sizes
Large (18-24 Inch Dia)
Colours
Greens & Blues