20 inch Light Yellow Paper Lanterns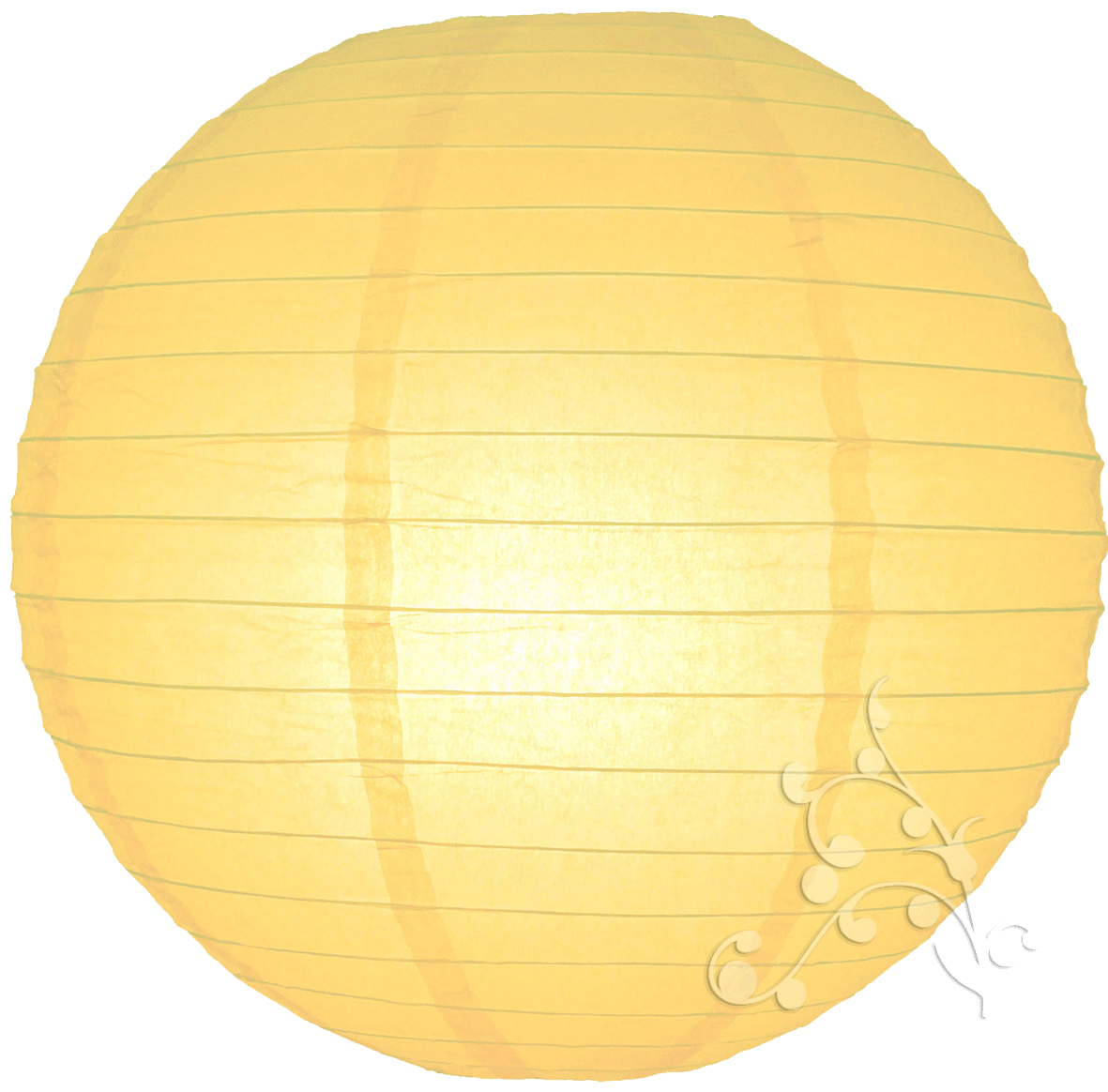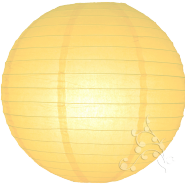 SKU: 20EVP-LY
Hang our large light yellow lanterns in a number of heights from the top of your marquee and team with earthy browns and energetic greens for a theme reminiscent of lazy summer nights. The warm glow of our candle flicker Buttonlites will accentuate this charming décor and warm up a large, spacious wedding venue.
Buttonlite LED lights can be hung inside all of our lanterns to provide an ambient glow at your wedding or event. Buttonlites last 36-48 hours so are the perfect lighting solution for use with paper lanterns. 
Let our dedicated team personalise a paper lantern package tailored especially to your likes and needs. We work with all sorts of venues around the UK and abroad so certain to be able to help and offer solutions!
Categories
Round Lanterns
Sizes
Large (18-24 Inch Dia)
Colours
Pastels
Yellows, Oranges & Reds