20 Inch Large Pink Even Ribbed Round Lanterns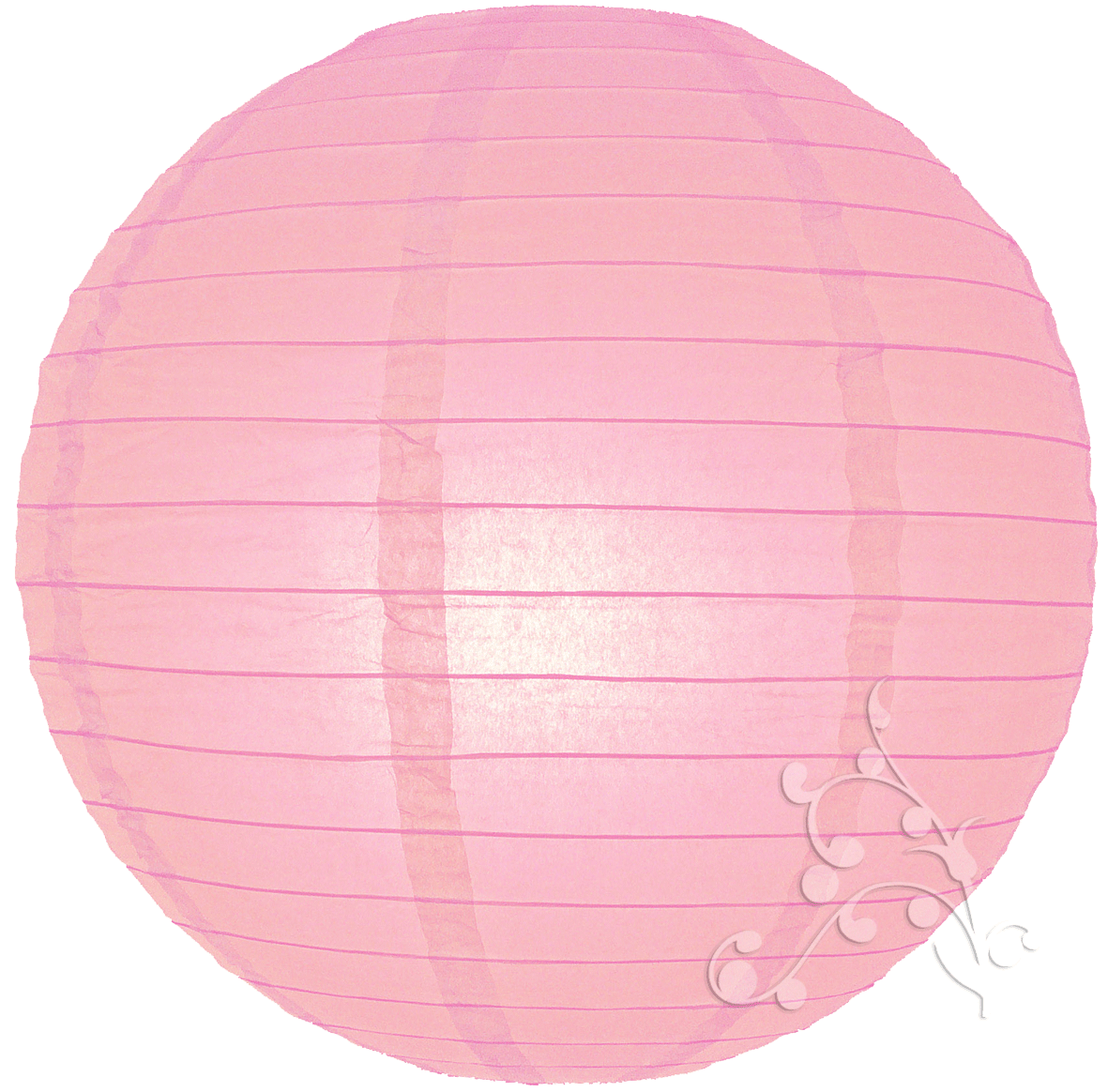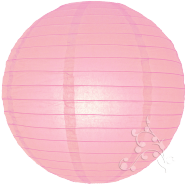 SKU: 20EVP-PK
OUT OF STOCK - WE HAVE 18" INSTEAD
Floral and pink patterns are top of the wedding wish list for spring and summer weddings. 
Continue this girly romantic feeling by using large pink round lanterns and add traditional wedding flowers and lace accents. Hung outside under a weeping willow, these beauties cry out for people to come and relax underneath them.
Our large pink lanterns are produced in our own factory and have been safety tested and certified in accordance with BS EN 60598 for use with mains powered luminaires. Or, Buttonlite LED lights can be hung inside all of our lanterns to provide an ambient glow at your wedding or event. Buttonlites last 36-48 hours so are the perfect wire free lighting solution for use with paper lanterns.
Categories
Round Lanterns
Sizes
Large (18-24 Inch Dia)
Colours
Pastels
Pinks & Purples