20 Inch Large Lime Even Ribbed Round Lanterns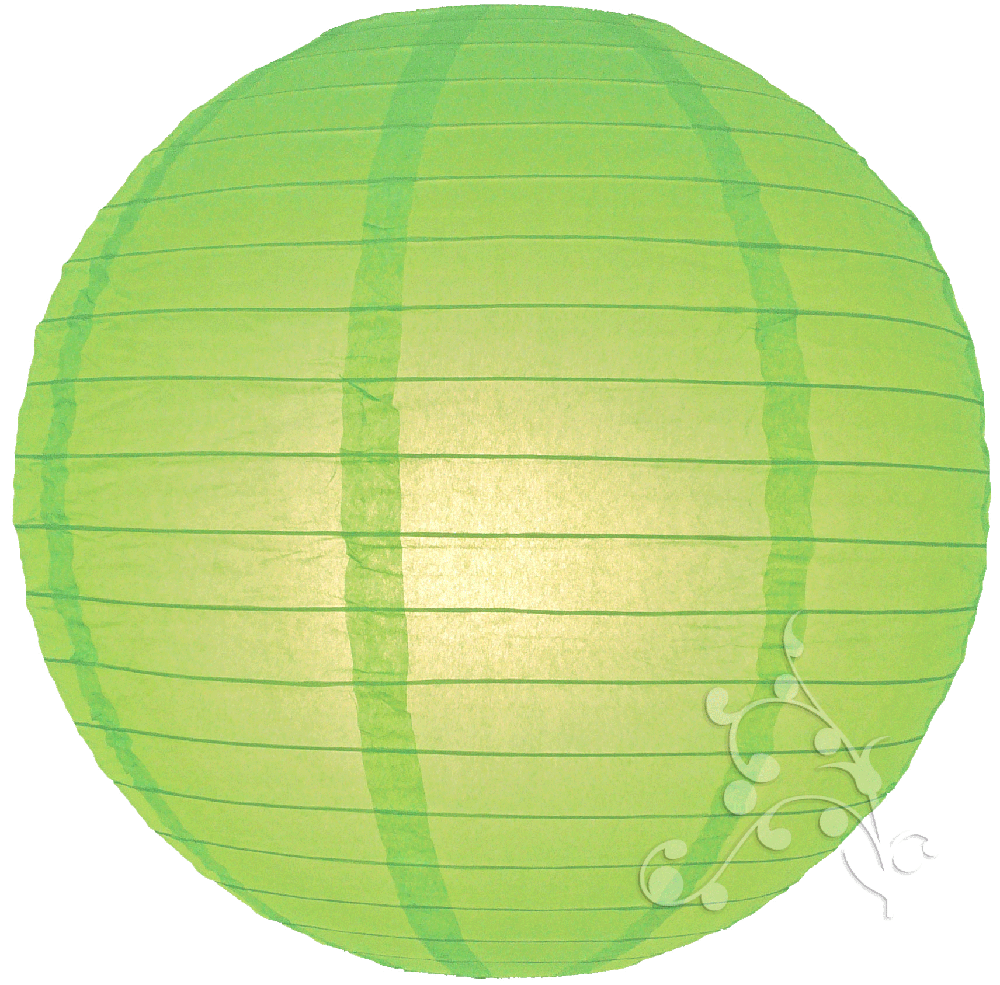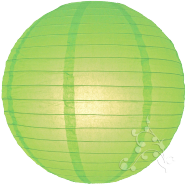 SKU: 20EVP-LL
Natural, green eco-friendly weddings are a yes all year round. 
Incorporate this idea in as many ways as you can from up-cycling jam jars, having a wedding bike instead of a car or simply using recycled newspaper to create paper flowers. 
Our Lime Green lanterns hung from the ceiling of your wedding or outside in the trees will reflect the luscious grass below your guest's feet flawlessly.
Hang a wire free battery LED light inside your large lime lantern from the hook on its wire frame. Each Buttonlite LED lasts up to 48hrs on continuous use so take your lime lanterns and lights home with your after your wedding and set them up around your own garden to prolong the magic of your wedding day as long as you can.
Categories
Round Lanterns
Sizes
Large (18-24 Inch Dia)
Colours
Greens & Blues