20 Inch Large Latte Even Round Lanterns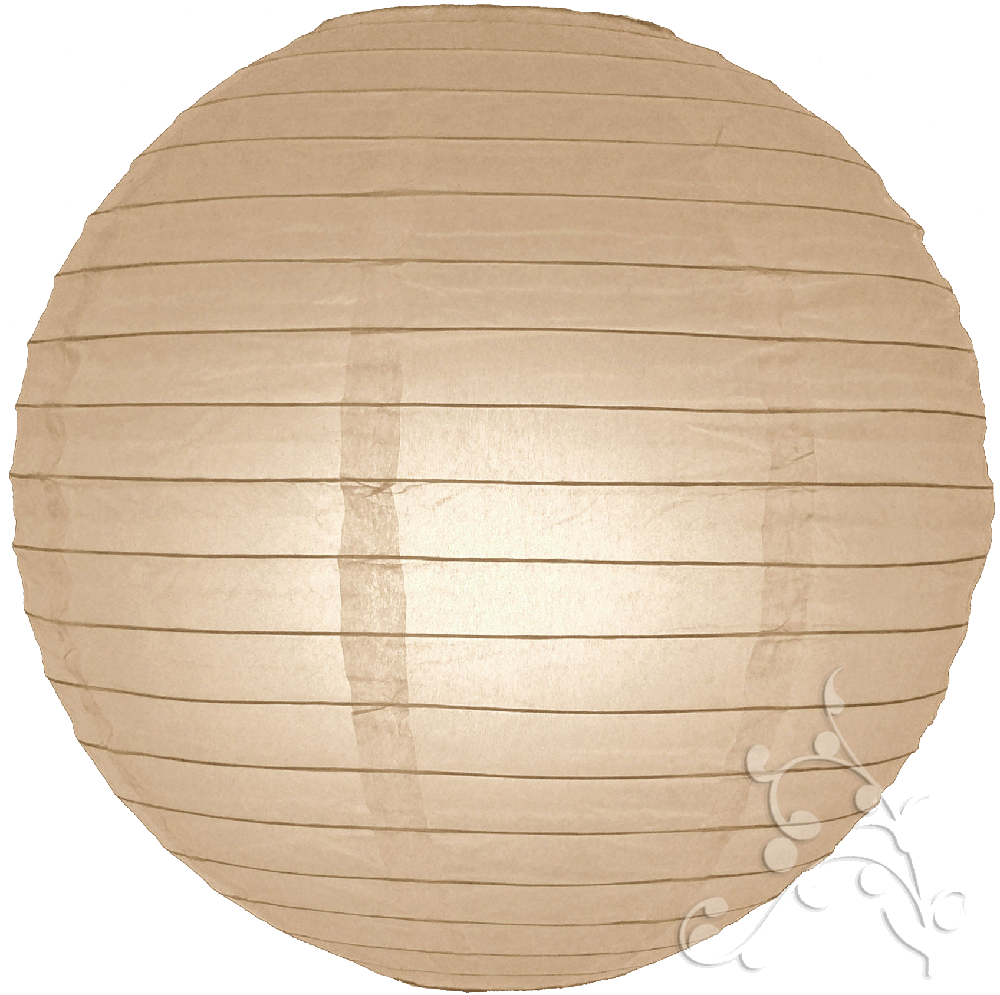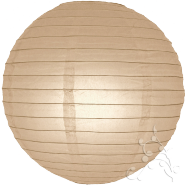 SKU: 20EVP-LT
Creamy latte lanterns are a neutral colour which will provide an organic, earthy environment perfect for eco-friendly couples and coffee lovers alike. 
Latte lanterns and a touch of light yellow in your lantern displays freshen up any wedding venue for a gorgeous summer wedding.
Large latte brown paper lanterns are made with the finest quality rice paper. As with all our coloured paper lanterns, they can be used with most ceiling fixtures and with most lighting cords. They can also be used with our LED battery lights (Buttonlites) as convenient, cord-free lighting and decoration for parties, weddings, gardens, and outdoor celebrations.
Categories
Round Lanterns
Sizes
Large (18-24 Inch Dia)
Colours
Pastels
Browns & Black