20 inch Ivory Round Nylon Lanterns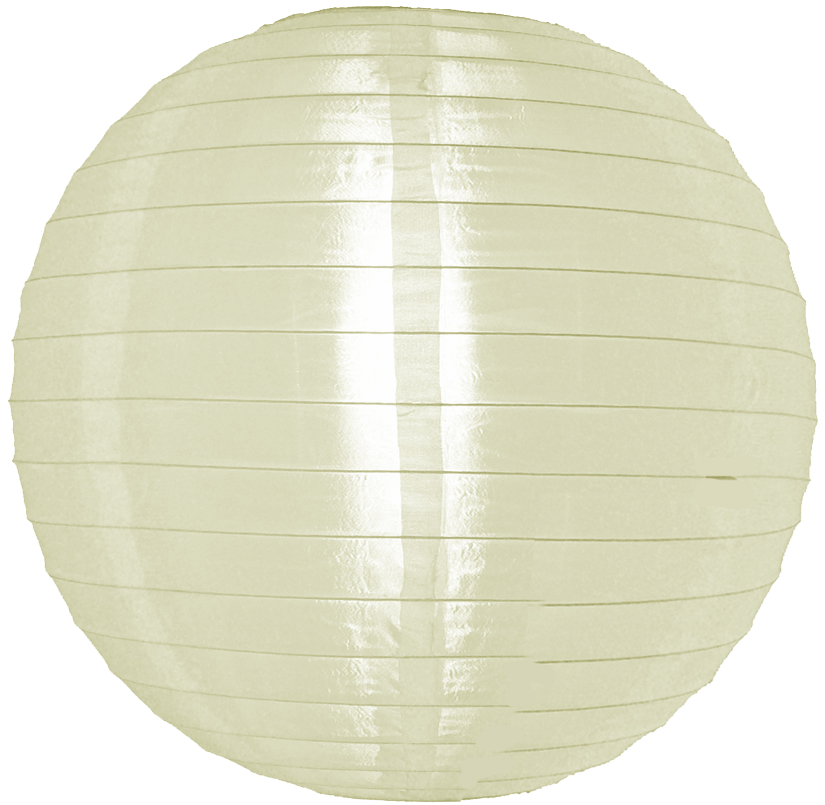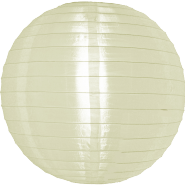 SKU: 20NYL-IV
Ivory hanging lanterns are a soft neutral tone designed to bring colour palettes together and add a vintage, pastel feel to your hanging lantern look. Large ivory lanterns should be used instead of white lanterns to add an understated elegance when compared to a crisp white look.
Let our wedding and events specialists create and design your hanging lantern look, using large ivory lanterns to bring light and prettiness to any venue. We can guide you step by step through the DIY route so that you enjoying adding every little touch to your big day.
Or if you'd rather be sipping champagne as you get ready for your wedding day then we can provide a lantern installation service up and down the whole country providing lanterns and lighting where required.
Categories
Outdoor Lanterns
Sizes
Large (18-24 Inch Dia)
Colours
White & Ivory