20 Inch Hot Neon Pink Round Nylon Lanterns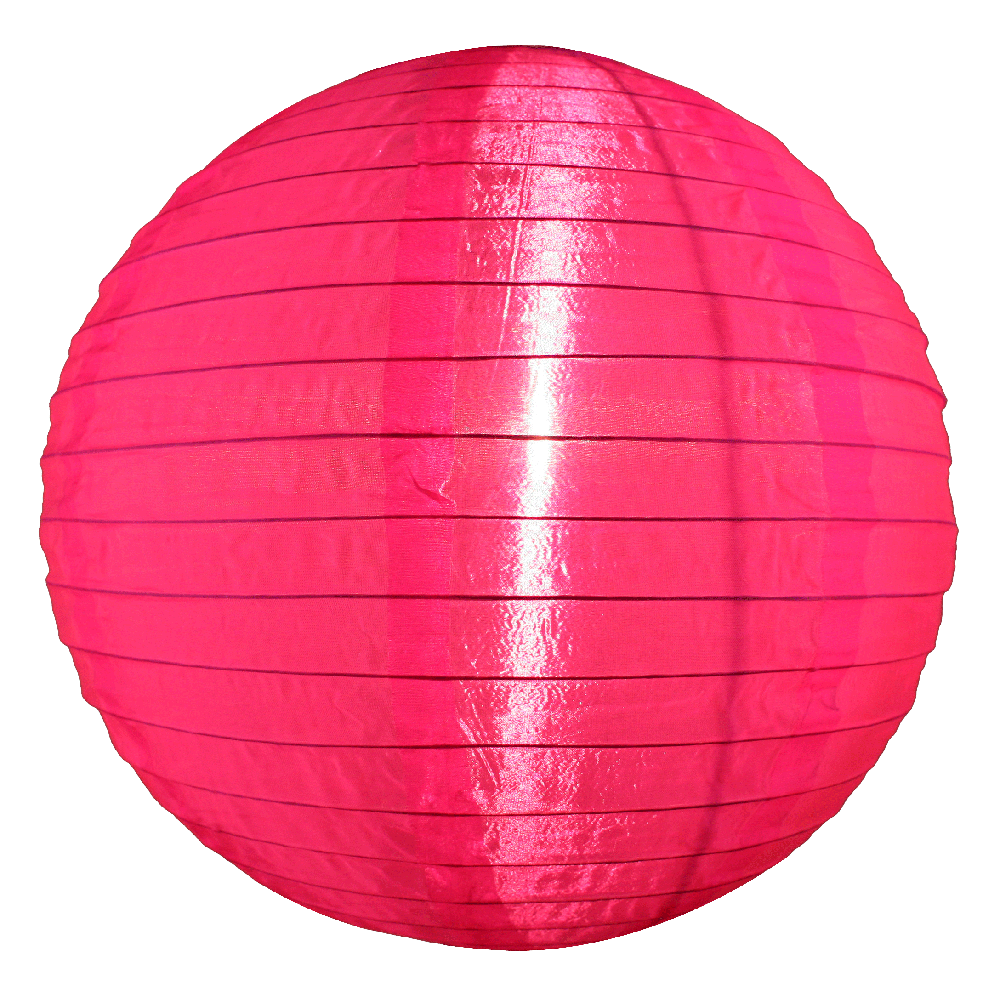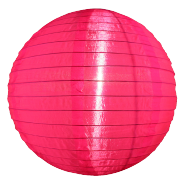 SKU: 20NYL-DPK
Fuchsia pink is a Hollywood favourite – use our large hot pink nylon lanterns to decorate a wedding or party where the theme is Hollywood Glamour, the Oscars or 'Film Stars'.  Your wedding or party will certainly stand out from the crowd!
Our range of large lanterns are produced in our own factory, and, safety tested and certified in accordance with BS EN 60598 for use with mains powered luminaires, so, if you want your pink nylon lanterns to illuminate your venue simply place a large lantern over a light bulb and switch them on. 
Alternatively Buttonlite LED lights can be hung inside all of our lanterns to provide an ambient glow at your wedding or event. Buttonlites last 36-48 hours so are the perfect lighting solution for use with paper lanterns. The sheen on our nylon lanterns is enhanced when used with lighting accessories and add a little sparkle.
Categories
Outdoor Lanterns
Sizes
Large (18-24 Inch Dia)
Colours
Pinks & Purples