20 Inch Apple Green Round Nylon Lanterns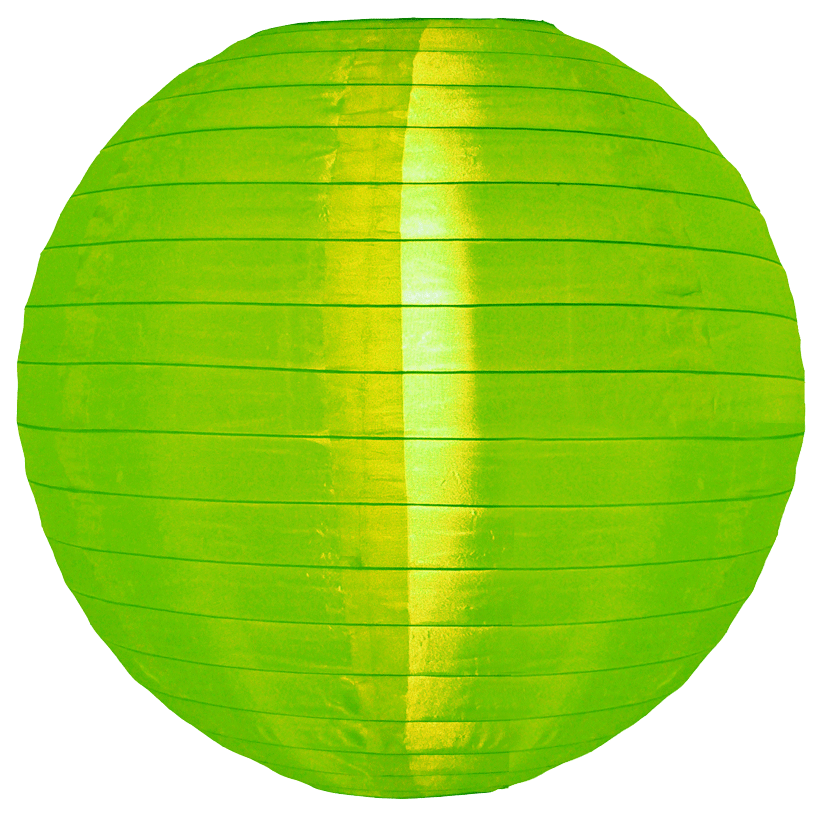 SKU: 20NYL-AG
Add a dash of lime to your cocktail themed evening and give your guests that extra zing by suspending our large bright green nylon lanterns around your party venue. 
Combine large nylon apple green with fuchsia pink lanterns for a neon night your guests will never forget.
Our nylon lanterns are great for use indoors and outside to create a vibrant party effect – cluster our large nylon green lanterns above your dance floor, and dot them around the trees outside. Simply suspend large nylon lantern using clear fishing line or coloured satin ribbon.
Large nylon lanterns will arrive flat packed and ready for hanging in a few simply steps – open the packaging and remove the green lantern carefully. Open out the lantern to form the spherical shape and insert the enclosed wire frame. The frame will hold the lantern in shape and enable you to hang your lantern.
Categories
Outdoor Lanterns
Sizes
Large (18-24 Inch Dia)
Colours
Greens & Blues