18 Inch Turquoise Hanging Paper Lanterns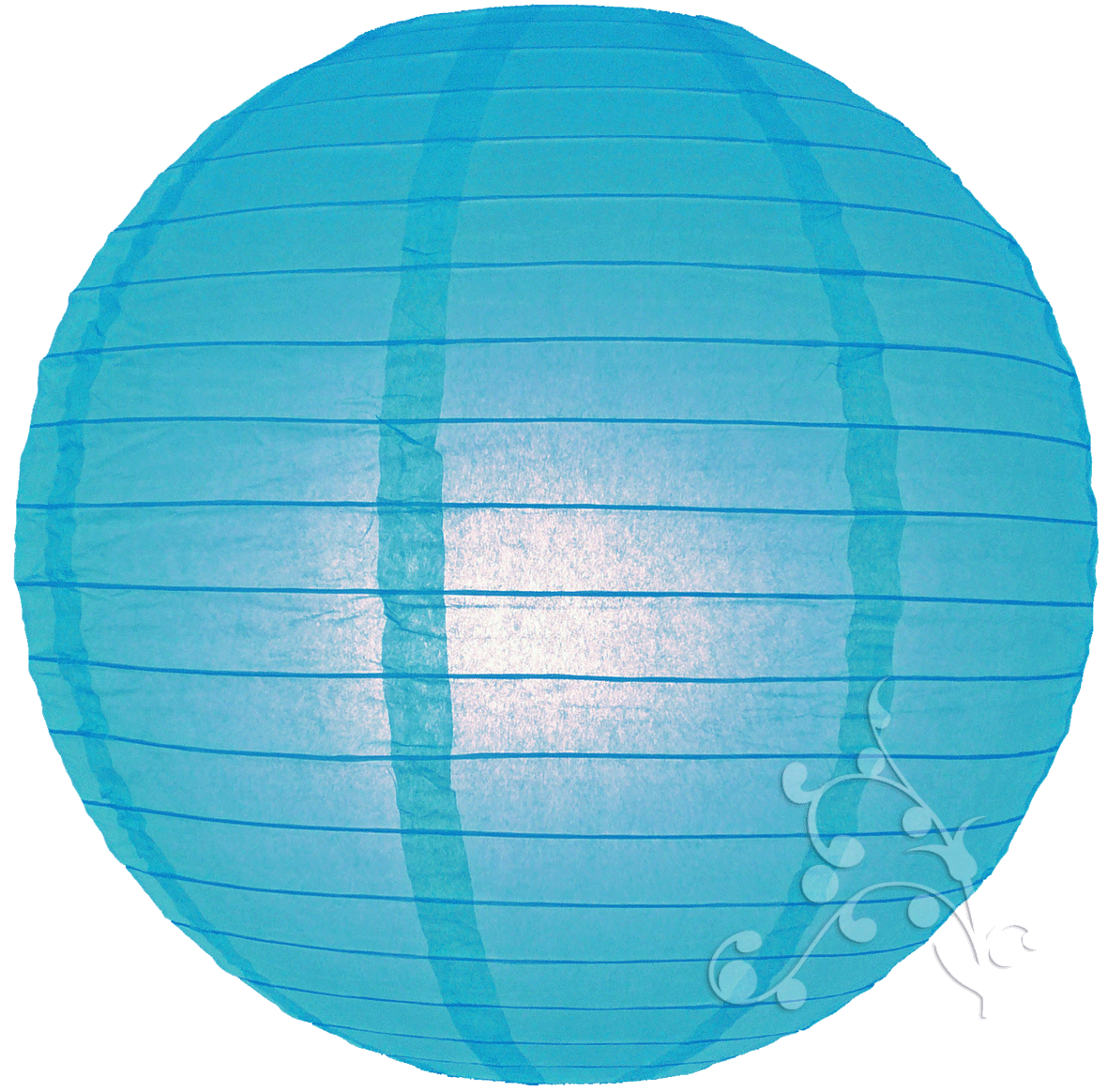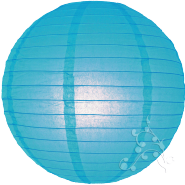 SKU: 18EVP-TU
Turquoise hanging lanterns add striking colour pops to a blank white marquee – for a symmetrical look we recommend you hang our large turquoise lanterns in amongst white 18" lanterns and use 1 of each per square metre.  If your wedding marquee is particularly large and seats over 100 people why not just decorate the dance floor with large lanterns and use our mini turquoise paper pom poms to add this great colour to your wedding table.
If you need illuminated hanging lanterns why not consider our Candle Flicker Buttonlites – hang one in each of the large white lanterns as suggested above to give a warm glow without the dangers of a naked flame! Buttonlites last 36-48 hours so switch them on when setting your white and turquoise lanterns up knowing that the will see the whole night through.
Festoon lighting will provide a main source of lighting and our paper lanterns have been safety tested in the UK for use with these lights – our professional installers will be able to set up and hang lanterns and festoon lights in most venues around the country. Just give us a call, send an email or connect with us on Live Chat now to talk about the possibilities. 
Categories
Round Lanterns
Sizes
Large (18-24 Inch Dia)
Colours
Greens & Blues