Small 4 Inch White Lanterns (Pack of 10)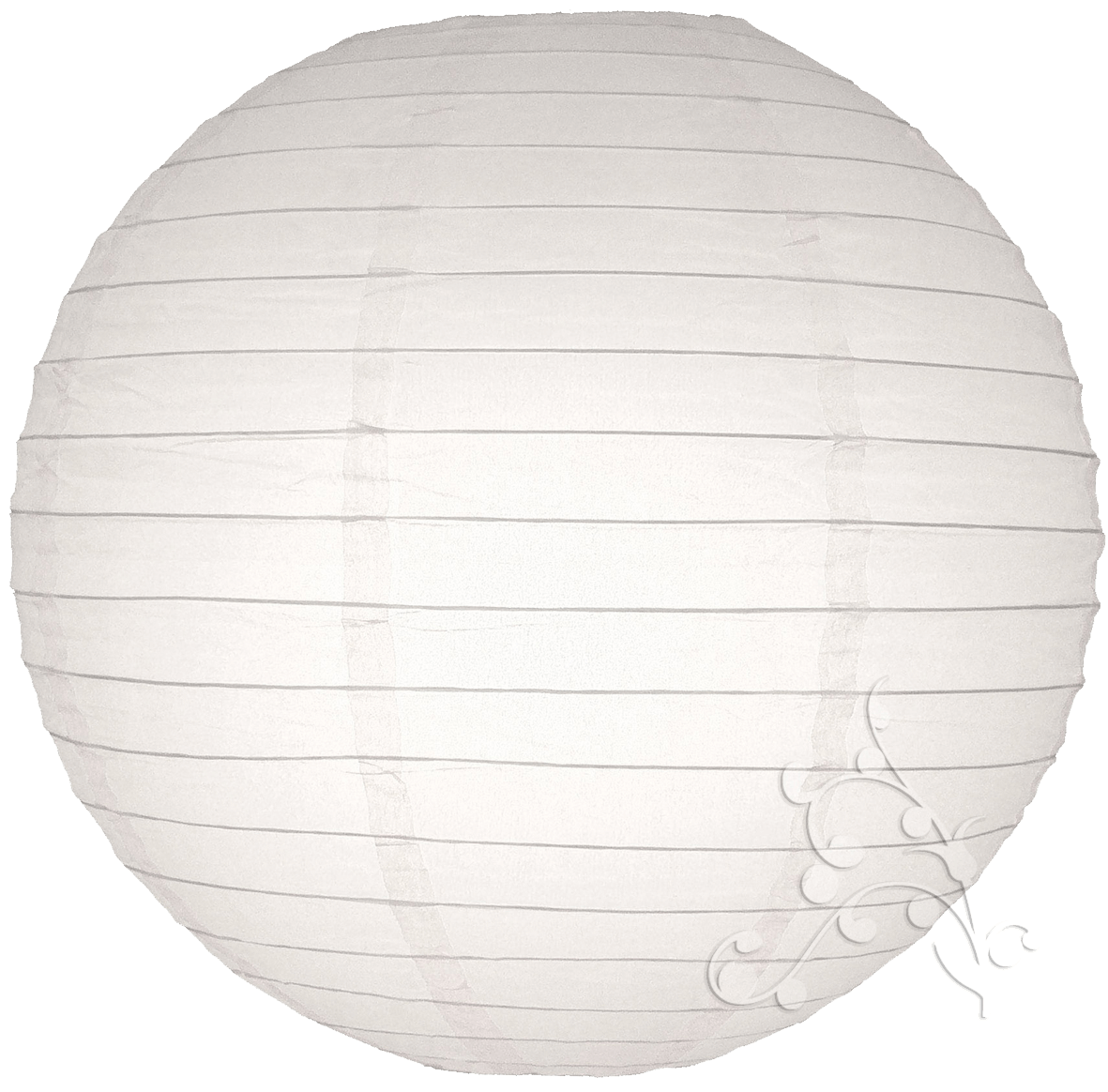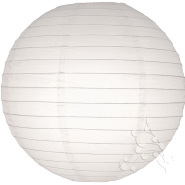 SKU: 4EVP-WH
Brighten up a barn or marquee tent with a sea of shimmering white lanterns illuminated with our battery powered, wire free warm Buttonlites.
White hanging lanterns work particularly well in barn style reception venues where our small white Chinese lanterns can be hung from exposed beams. The raw, natural wood with ensures the white hanging lanterns look super clean and fresh.
Fairy light strings wrapped around the horizontal and vertical beams will make this overall look stunning.
Categories
Round Lanterns
Sizes
Mini (4 Inch Dia)
Colours
Pastels
White & Ivory