Small 4 Inch Red Lanterns (Pack of 10)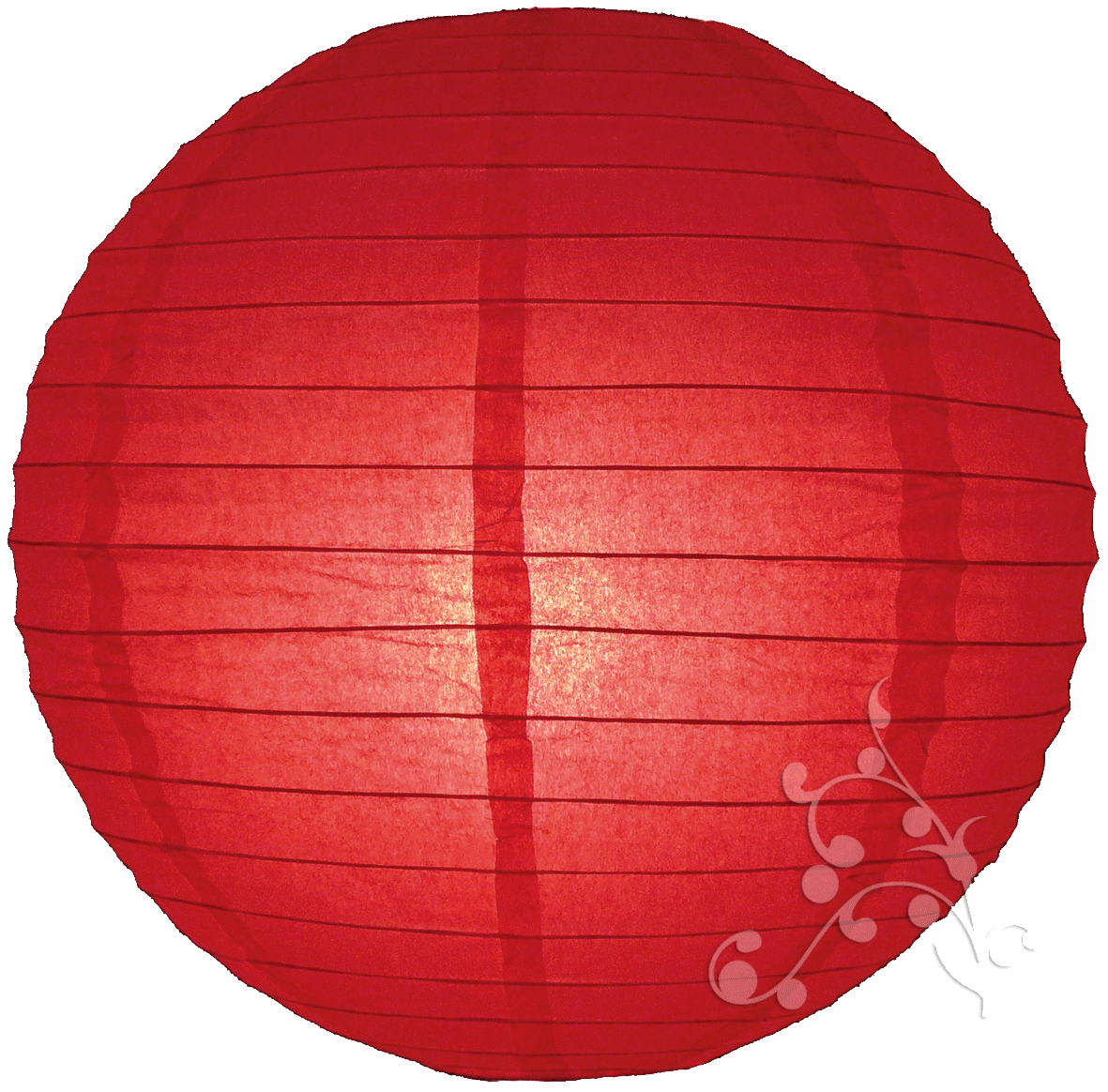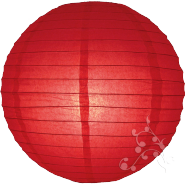 SKU: 4EVP-RD
Create a unique red carpet at your wedding by lining your aisle in a church or registry office with our small red paper lanterns then at your reception dot small vibrant red paper lanterns here and there.
Each packet of 4" red lanterns contains 10 pieces and we suggest you place a cluster of 3 alongside the end of each row of chairs and place a Buttonlite inside one in each cluster for provide a warm glow as you glide to your future husband.
Team this look with a statement table cloth on the top table and cake table such a bright gold glittery ones to complement bright red at your reception!
Categories
Round Lanterns
Sizes
Mini (4 Inch Dia)
Colours
Yellows, Oranges & Reds