Small 4 Inch Latte Lanterns (Pack of 10)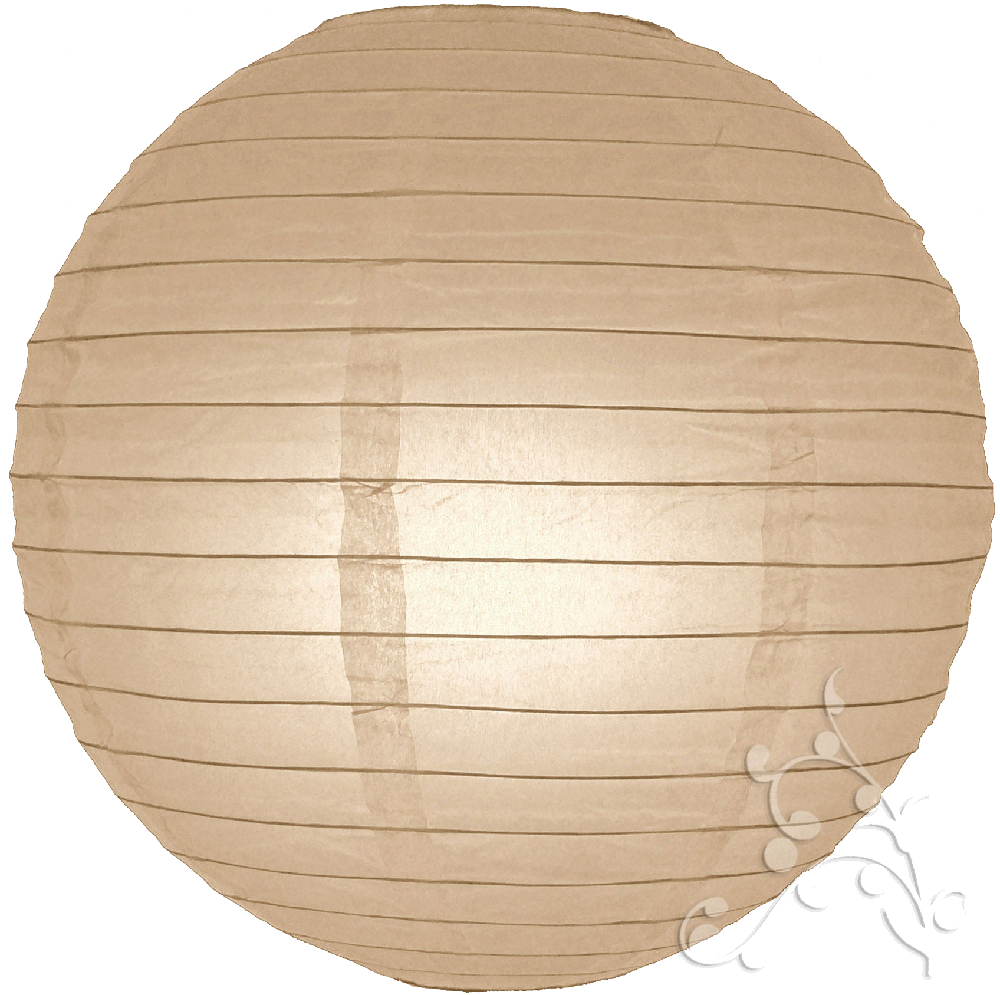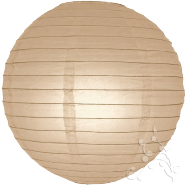 SKU: 4EVP-LT
Mix delicate 4" mini latte lanterns with ivory and chocolate brown lanterns for an understated wedding look that will simply fill your wedding venue with rich, decadent details good enough to eat. Why not add in a chocolate fountain with lush strawberries and fluffy marshmallows to indulge your guests?
A popular neutral colour with many brides and grooms is a slightly jazzed up version of this look with the odd purple and violet lantern dotted in. Multi-coloured décor is very popular but when softened with luxurious latte coloured lanterns will look sophisticated, your family and friends will be in awe of your style.
Mini 4" paper lanterns are available in packets of 10 to allow you to quickly and easily create a stunning lantern look.
Categories
Round Lanterns
Sizes
Mini (4 Inch Dia)
Colours
Pastels
Browns & Black