Small 4 Inch Ivory Lanterns (Pack of 10)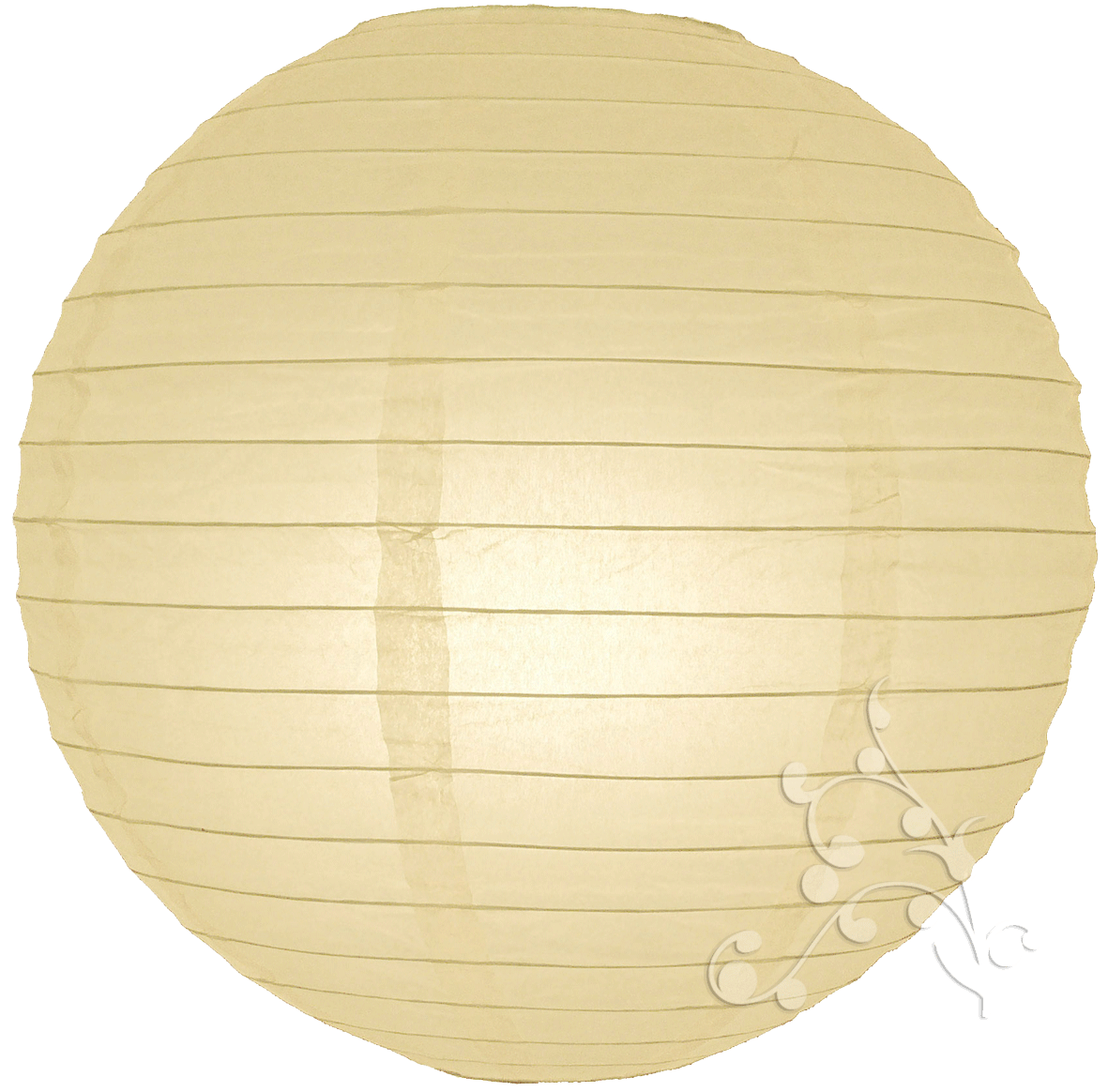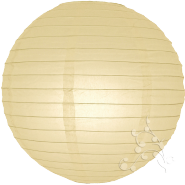 SKU: 4EVP-IV
Our creamy ivory mini paper lanterns are a little less stark than our bright white paper lanterns, and so add a soft, warm touch to any wedding day colour scheme. 
Very small ivory lanterns look magnificent lined up in long garlands with warm Buttonlites inside. Each Buttonlite LED light lasts 36-48 hours and can be switched on and off as required. We suggest you switch them on as setting up for your big day and forget about them!
For a surprising statement look why not hang our mini ivory paper lanterns to create a chandelier effect like the one shown in our Inspiration Area.
Categories
Round Lanterns
Sizes
Mini (4 Inch Dia)
Colours
Pastels
White & Ivory