Small 4 Inch Brown Lanterns (Pack of 10)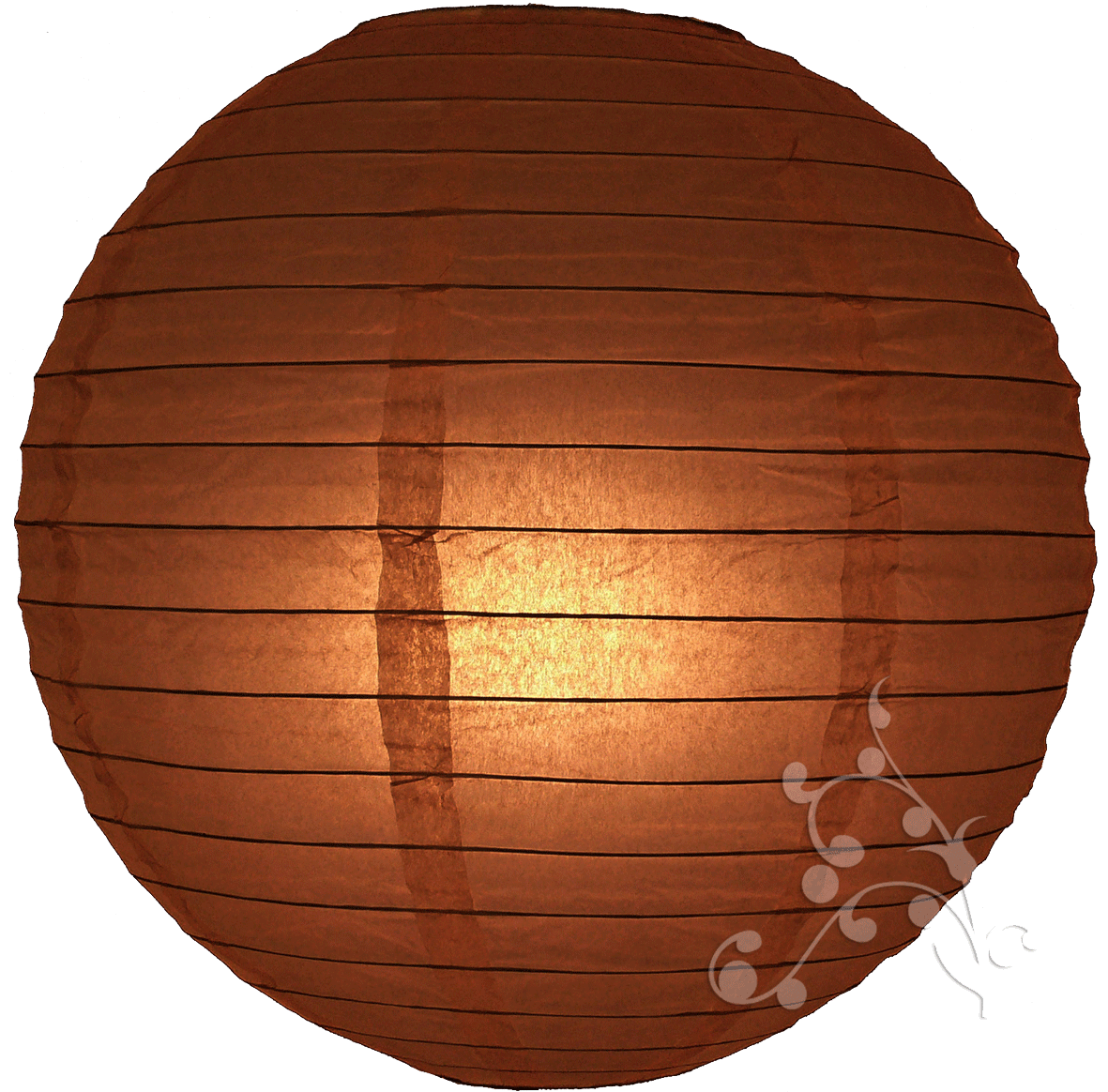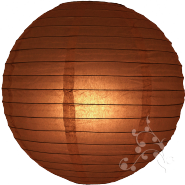 SKU: 4EVP-CB
Our mini succulent chocolate brown hanging lanterns measure 4" in diameter and arrive in packets of 10 that can be easily suspended using clear fishing line or even placed over a fairy light to add sparkle to your wedding, event or room around the home.
Chocolate paper lanterns look great at a Willy Wonka themed wedding where your guests are treated to chocolate fountains and skewers of strawberries and marshmallows. Children will love this playful wedding day theme and as the sun goes down on your big day why not serve hot chocolate as your guests leave. 
To create a rich, luxurious feel mix our mini chocolate round lanterns with latte and creamy ivory lanterns and dress your bridesmaids in matching colours.
Categories
Round Lanterns
Sizes
Mini (4 Inch Dia)
Colours
Browns & Black