Paper lantern crocodile clips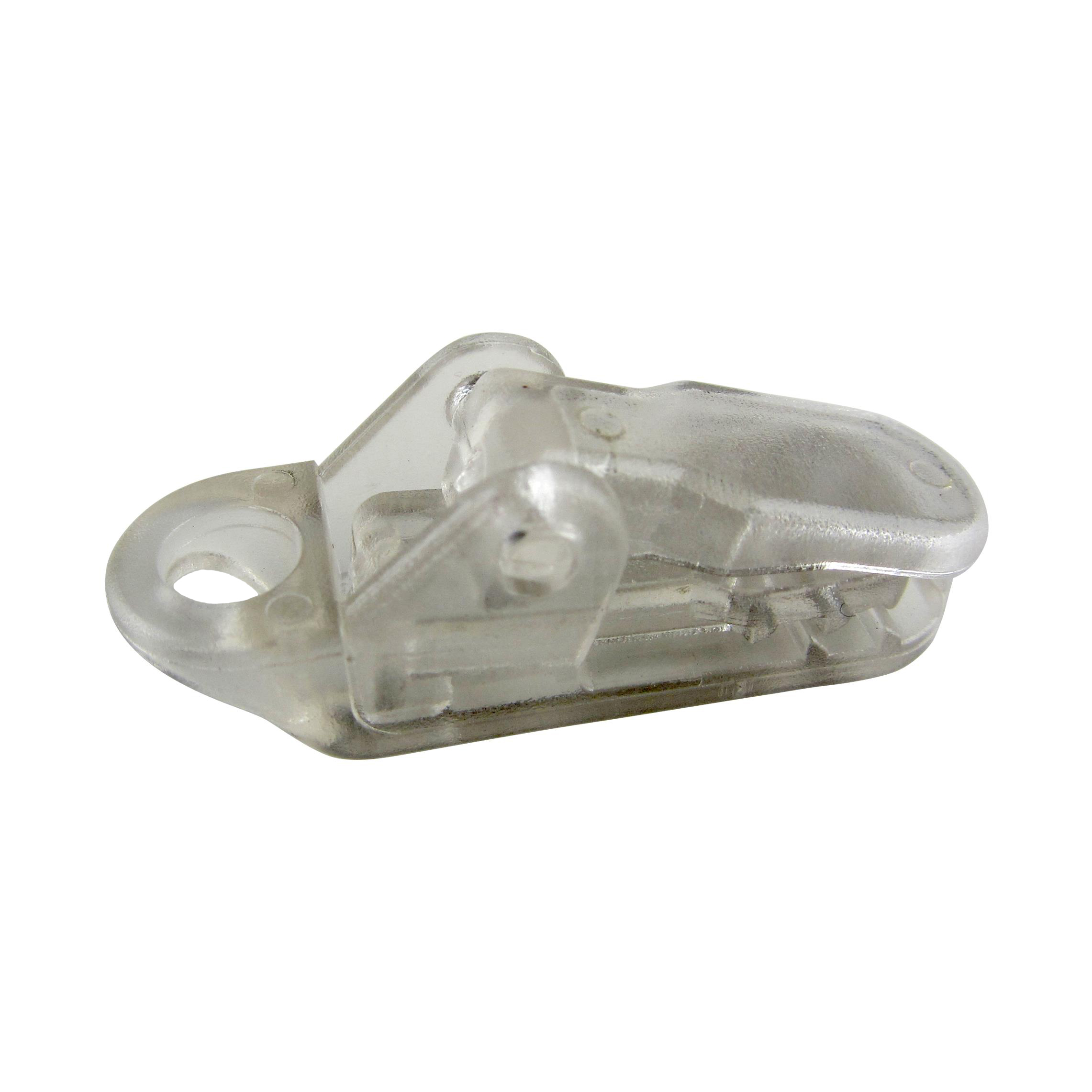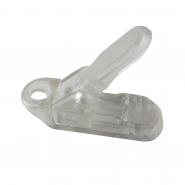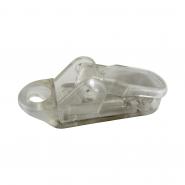 SKU: CROCCLIPS-TR
Small crocodile clips to hang lanterns in a marquee…….
Our purpose built crocodile clips are the perfect way to hang our paper lanterns in a wedding marquee.
Small and transparent so they are not visible, and plastic so they are not damaging, Just clip them directly onto your marquee lining and suspend your paper lanterns from the clips with fishing line.
Each crocodile clip has teeth to ensure a tight hold on the marquee lining and can be used with any of our hanging lanterns from 4" to 20" in diameter.
Categories
Hanging Lantern Accessories