Fresh Greenery is HOT Wedding Decor!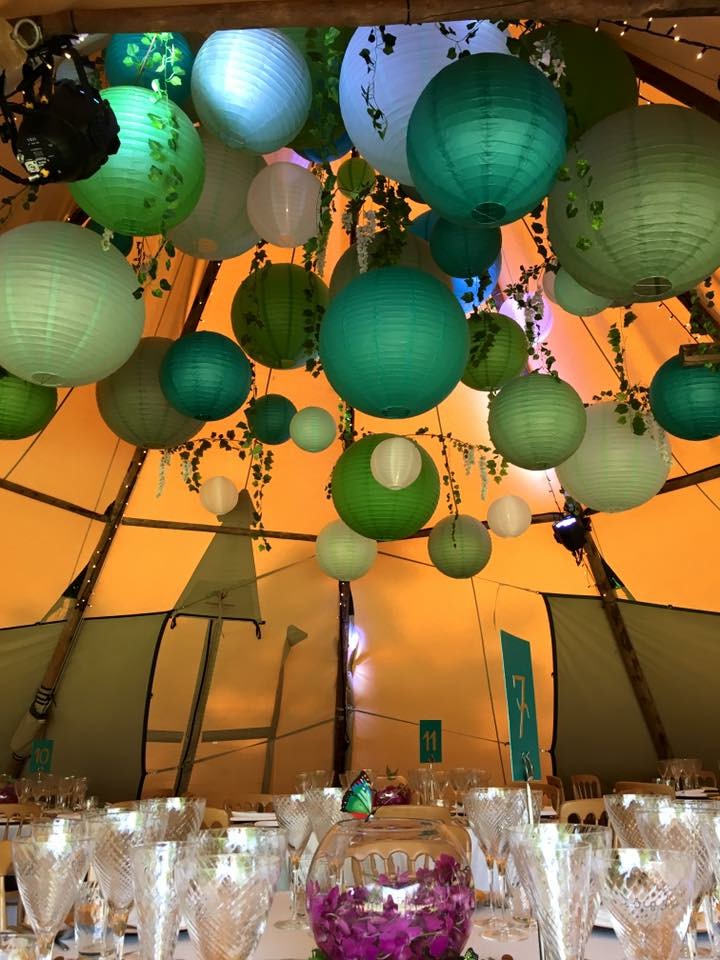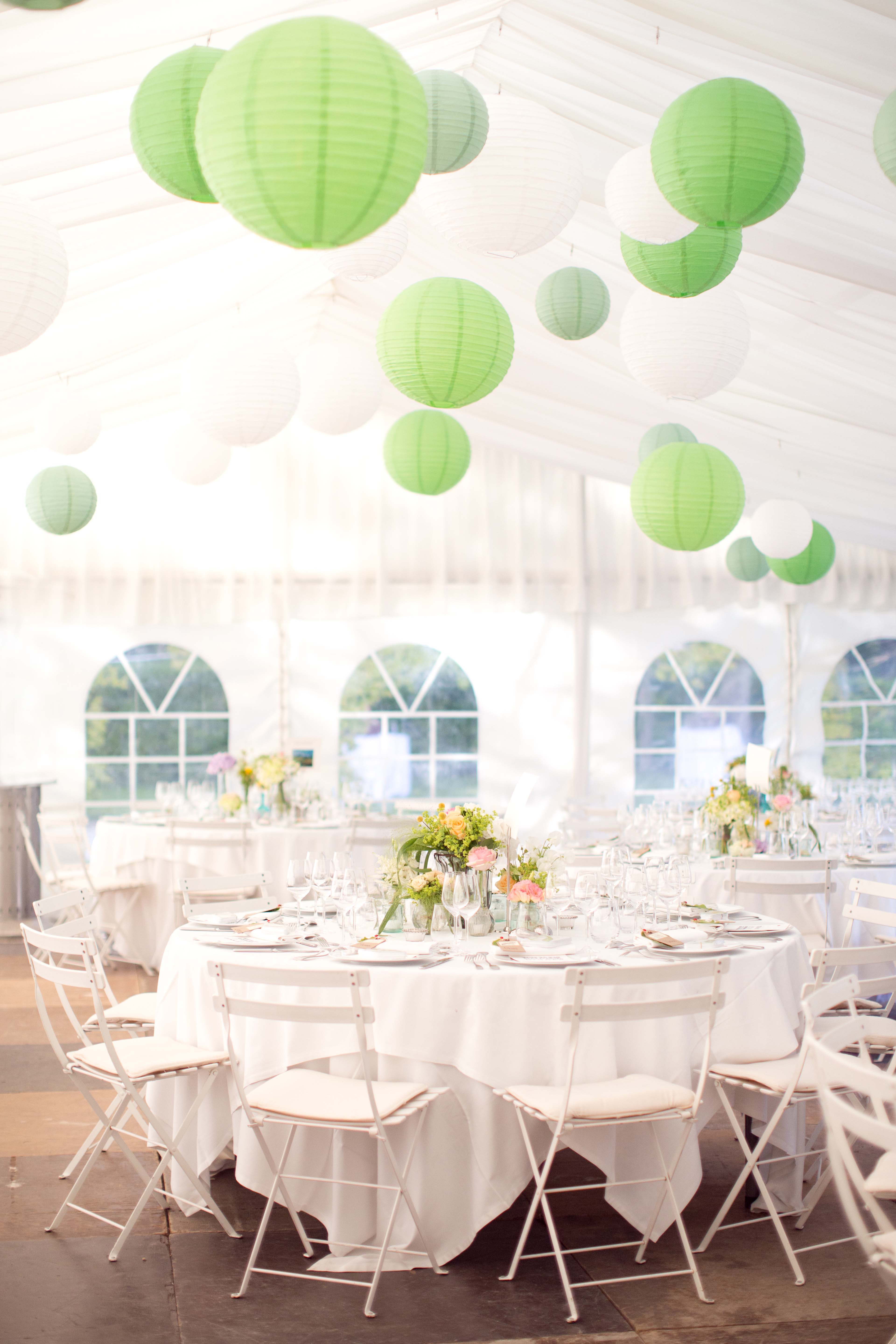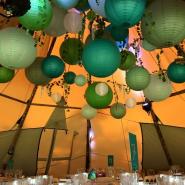 SKU: 75GREEN
If you want to bring the outside in and celerbate your wedding with nature why not decorate your wedding marquee, barn or tipi with a mix of green hanging lanterns in different sizes and shades.
Hang your coloured lanterns at varying heights throughout to mimic the beauty of nature and dance the night away as a newly married couple.
Our green hanging lantern package includes 75 lanterns measuring between 10" and 18" in diameter with a 100m roll of illusion thread.
Each paper lantern package includes ivory (8x 12" and 12x 18"), sage (5x 8" and 12x 14"), lime (3x 12" and 15x 18") and grass green/apple lanterns (12x 10"  and 8x 18").
By buying your fresh green hanging lanterns in this package you save over £40! 
Please note this package is only designed to create a similar effect to the image - additional lanterns can be purchased sperately to suit your exact needs.
To discuss adapting this look to suit your venue or for installation enquiries do contact our team.
Categories
Hanging Lantern Packages