Dragonfly Wedding Birdcages (small)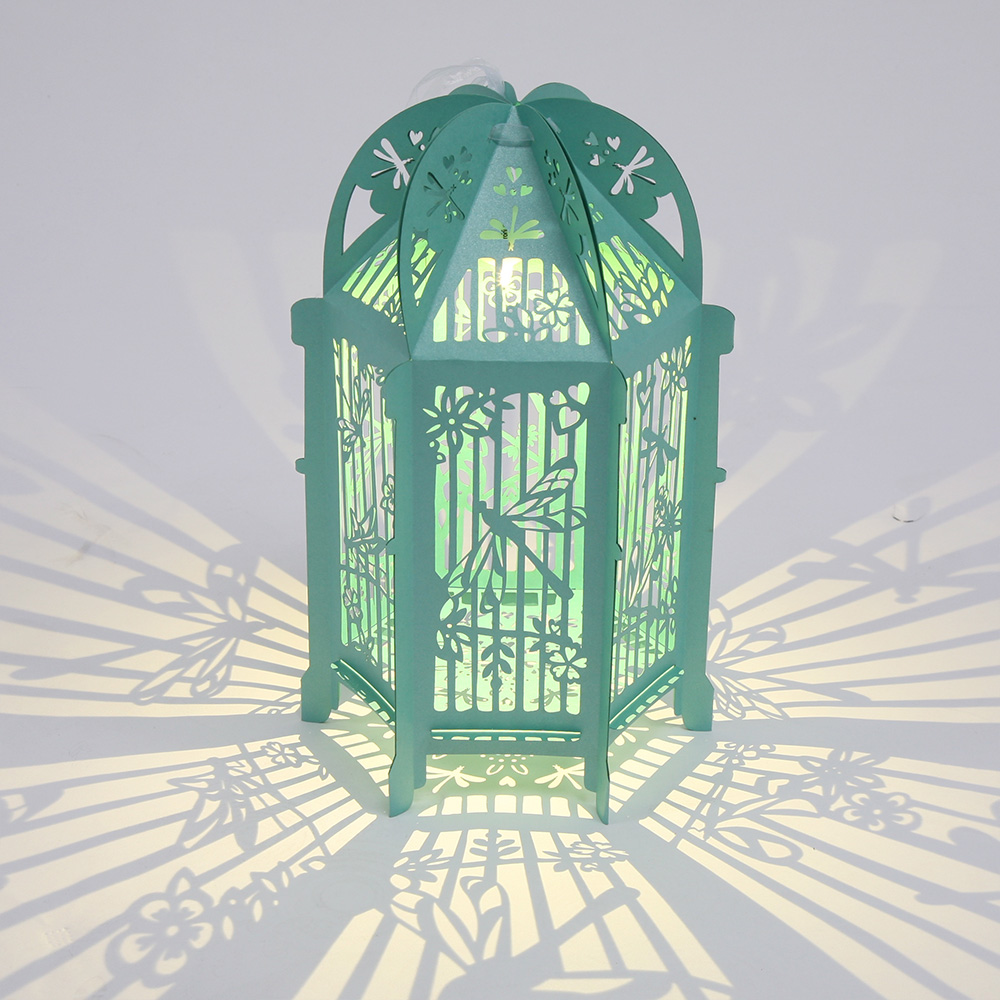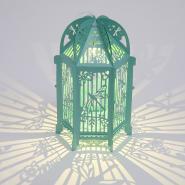 SKU: BcagedflyS
The latest addition to our Hand drawn Birdcage collection are these stunning dragonfly motif lanterns. Available in an array of colours, the delicate dragonfly design suggests a gentle, calming atmosphere, perfect for your wedding day.
Bring the outdoors in by hanging these beautiful birdcage lanterns in your wedding marquee or have them adorning the steps up to your reception to give a hint of your wedding theme to your guests.
The lace like wings are sure to tie in with your pretty day and the attractive organza ribbon that holds these lanterns together can also be used to hang them above your guests heads.
All of our birdcage lanterns require minimal assembly and come with a Buttonlite which lasts for 36-48 hours on continuous use and can be easily switched on and off as needed.
If you have a special animal or symbol you would like to adorn one of our birdcages with then get in touch at studio@hanginglanterns.co.uk where we will be happy to help.
Small Birdcage lanterns measure 28cm in height and 18cm in diameter.
Birdcage Lantern Design is registered under EU registered design number 002387456
Categories
Flutterby Collection