8 Inch Water Blue Hanging Lanterns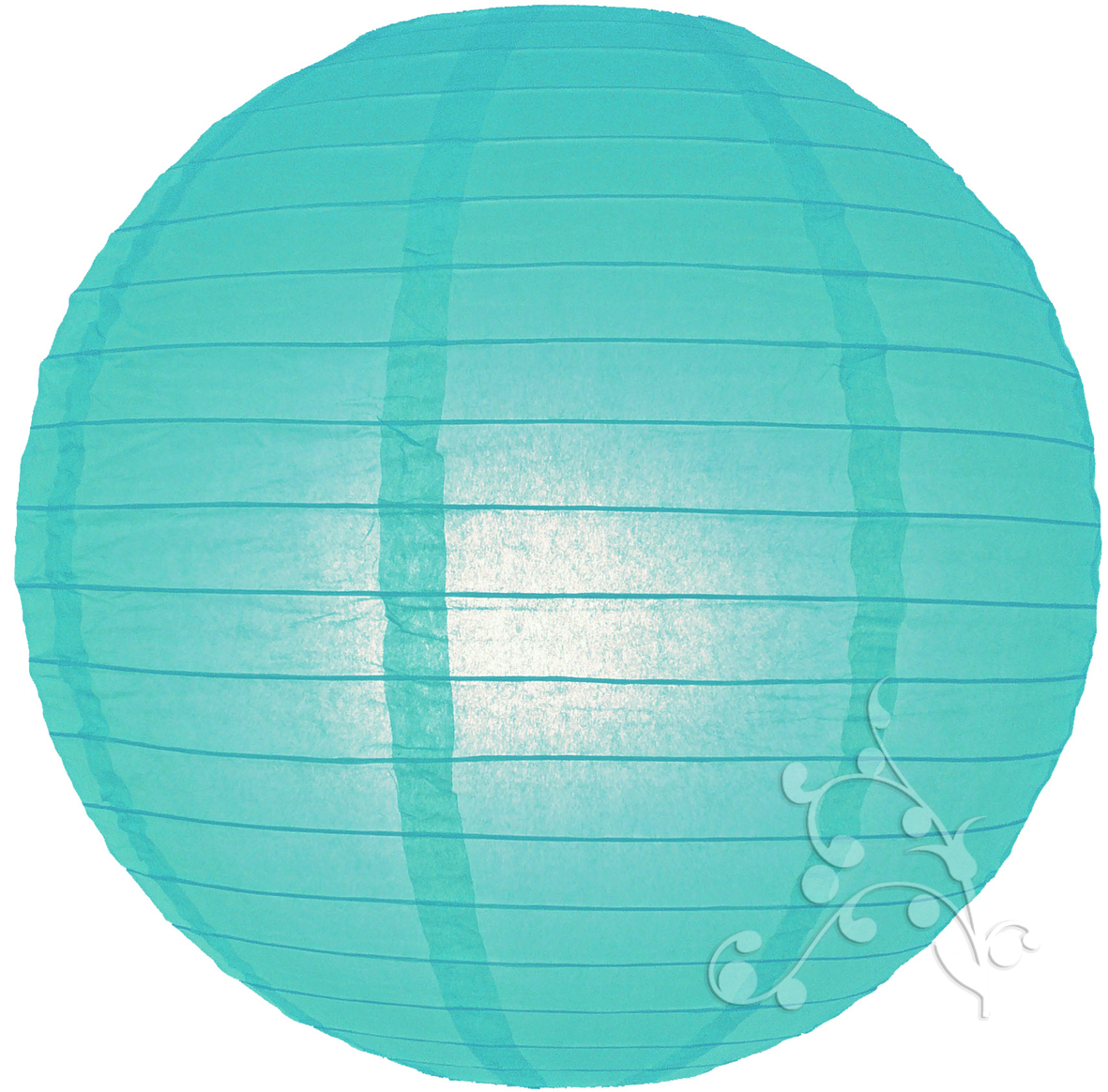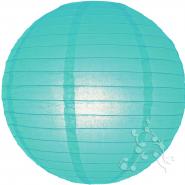 SKU: L8EVP-WB
These 8" water blue paper lanterns are a beautiful colour which can be used in amongst many other coloured lanterns to suit any party or wedding theme. With elegance, smoothness and freshness all rolled in to one, our water blue round lanterns really are a wedding 'must have' for summer weddings and can be the something blue referred to in the old traditional saying.
Treat your guests to a travel inspired theme and whisk their minds to a tropical beach by mixing water blue, baby blue, turquoise and teal hanging lanterns. Use a wide range of sizes to create a texture reflective of the rolling waves of the ocean.
For a more elegant style infuse dove grey, crisp white and a hint of water blue to create a contemporary chic hanging lantern display and stay a step ahead of the fashionistas!
Categories
Limited Edition Lanterns
Sizes
Small (6 - 10 Inch Dia)
Colours
Greens & Blues