8 Inch Small Yellow Even Ribbed Round Lanterns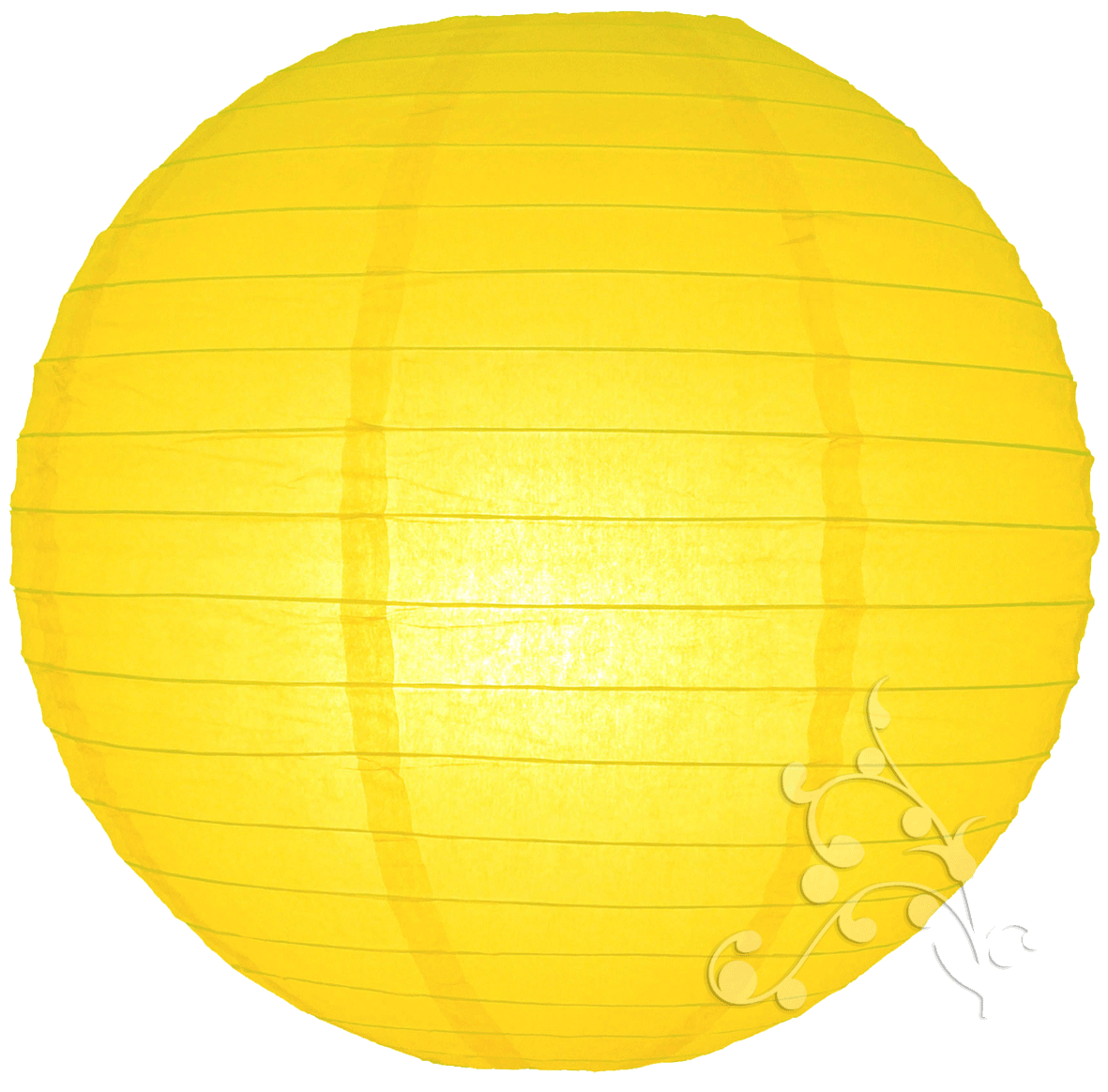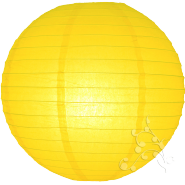 SKU: 8EVP-DY
Bright yellow paper lanterns are the top choice for summer soirees, BBQs and garden parties. This super bright hue works well in any size garden, simply hang our small yellow paper lanterns from your trees and hang medium hanging lanterns from a pergola.
Our unique Buttonlite LED will add a warm glow to our yellow hanging lanterns; simply pop one into each small hanging lantern so that when the sun goes down on a fine summer's day your yellow lanterns will continue to illuminate your party.
Why not mix in some fuchsia, lime green and orange paper lanterns for a Mexican fiesta style party. The team at The Hanging Lantern Company have lots of great ideas to share on how you could decorate your garden, just give us a call so we can help plan your party!
Categories
Round Lanterns
Sizes
Small (6 - 10 Inch Dia)
Colours
Yellows, Oranges & Reds