8 Inch Small Turquoise Even Ribbed Round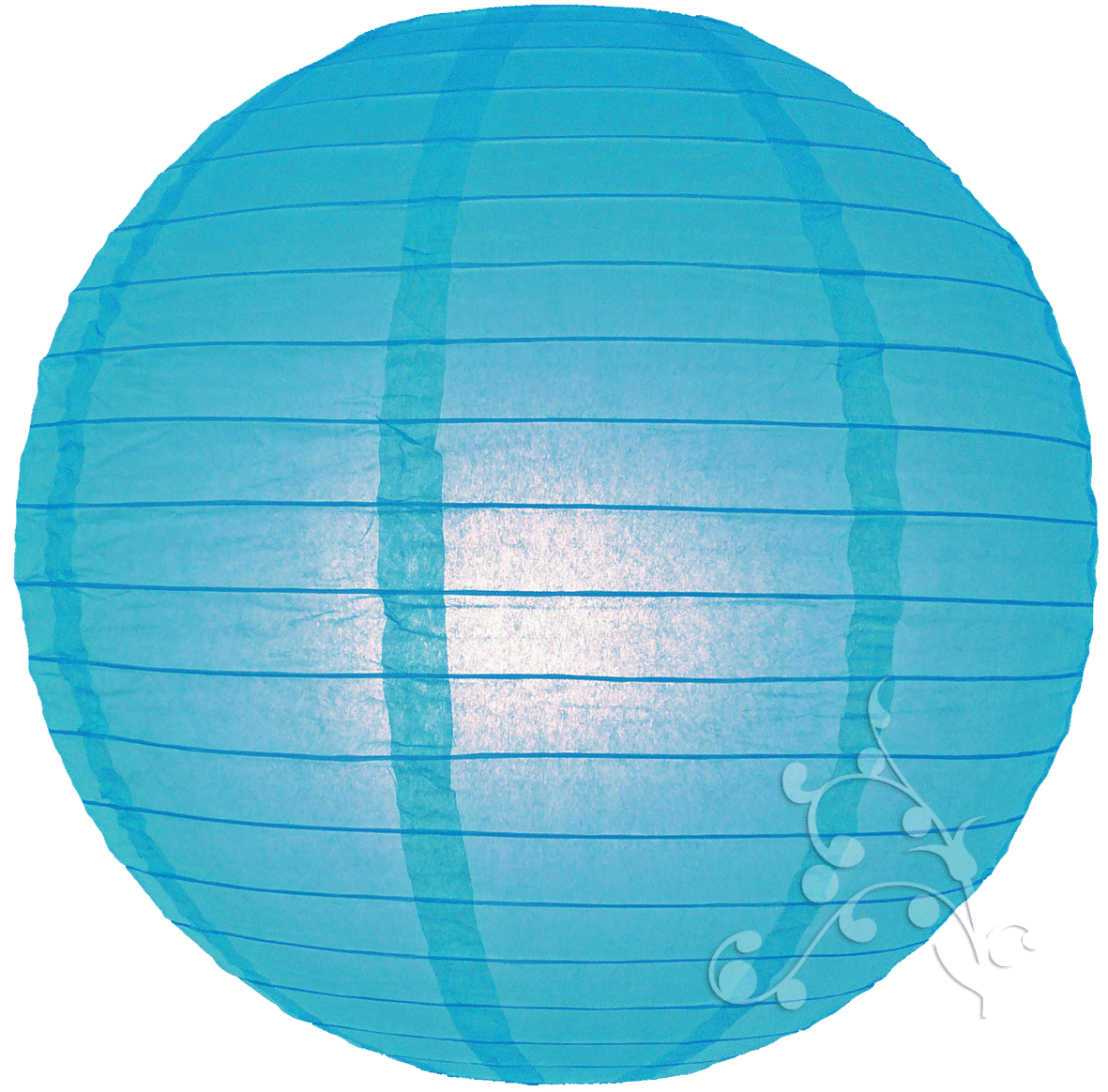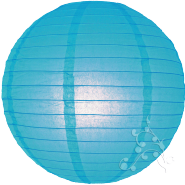 SKU: 8EVP-TU
Vibrant turquoise lanterns looks stunning when used with our orange hanging lanterns – do you know why? Because turquoise and orange are opposite each other on the colour wheel so they complement each other perfectly. When using two bold coloured paper lanterns like this add white table cloths and keep all other decorative items neutral and minimalist.
Why not add our cool Buttonlites to turquoise Chinese lanterns to give an added glow. Our Buttonlite LED lights will ensure that your wedding or party venue has a turquoise hue. This could even count as the 'something blue' on your big day!
For other great suggestions on how to incorporate turquoise blue Chinese lanterns into your wedding just give our experts a call.
Categories
Round Lanterns
Sizes
Small (6 - 10 Inch Dia)
Colours
Greens & Blues