8 Inch Small Teal Even Ribbed Round Lanterns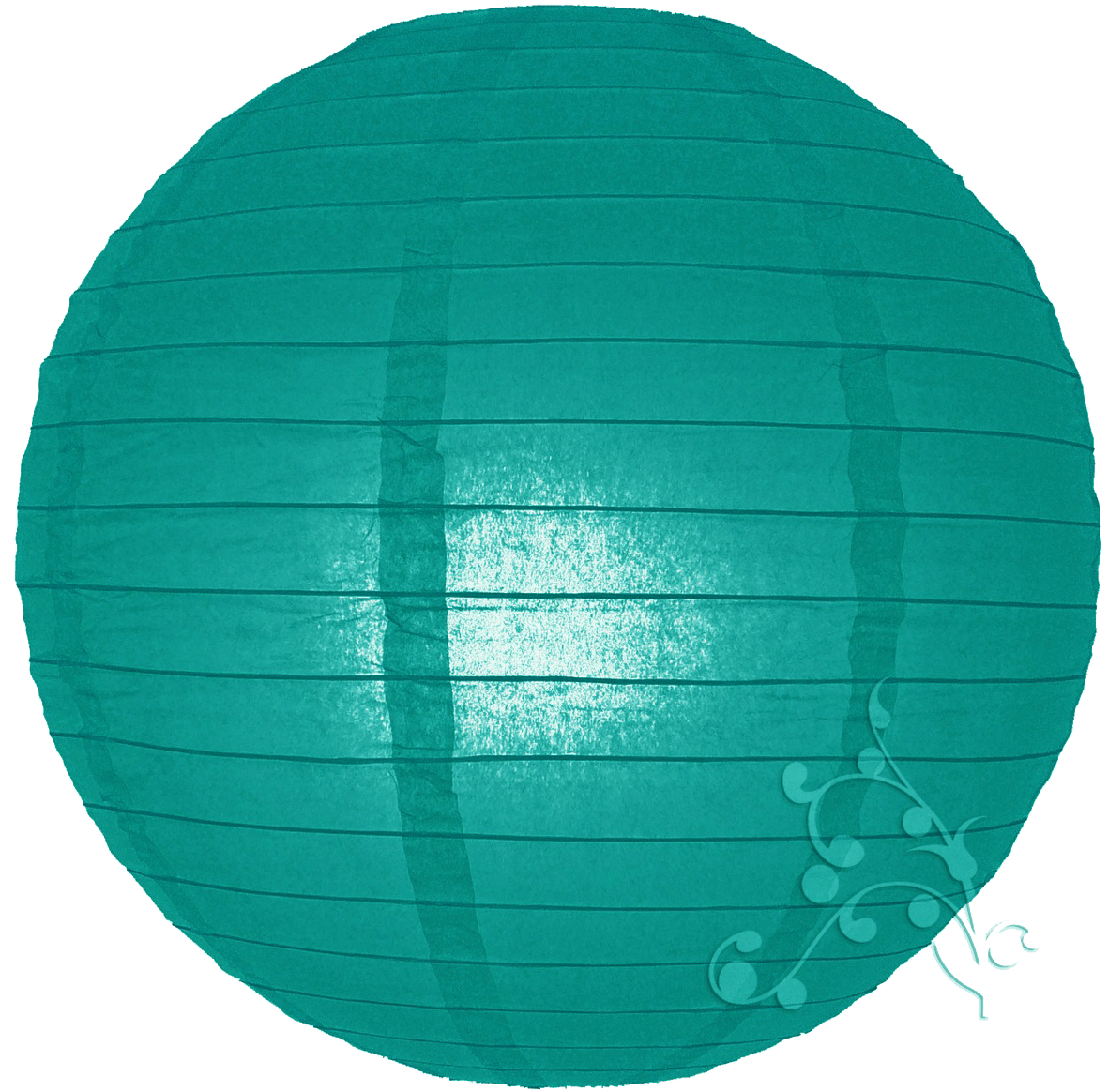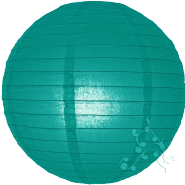 SKU: 8EVP-TL
Teal paper lanterns really are plush and luxurious. Jewel tones like these should be mixed with tactile textures at weddings to bring a regal edge to a bridal setting. Who doesn't want to be a princess?
Our cool Buttonlite LED lights provide 36-48 hours of illumination when hanging inside our paper lanterns so why not add a Buttonlite to your teal lanterns to ensure that royalty shines through.
To see our full range of jewel toned hanging lanterns that complement our teal lanterns why not arrange to meet one of our wedding specialists? Or if you are local just drop in at any time, there will always be someone on hand to guide you through our paper lanterns and even offer some outdoor solutions with from our growing range of nylon lanterns.
Categories
Round Lanterns
Sizes
Small (6 - 10 Inch Dia)
Colours
Greens & Blues