8 Inch Small Royal Blue Round Paper Lanterns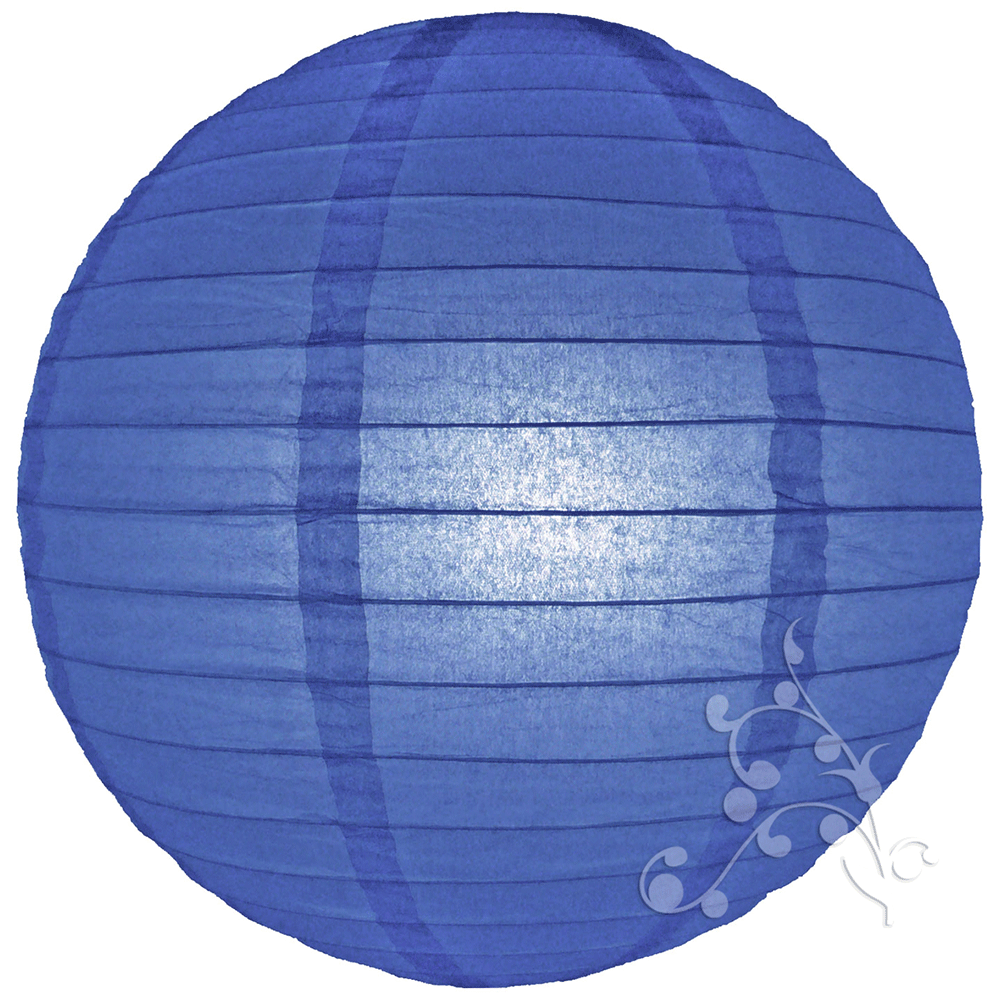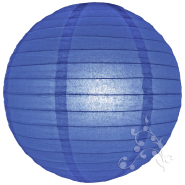 SKU: 8EVP-RB
Add a touch of timeless sophistication to your wedding or event with our small royal blue paper lanterns.
Royal blue paper lanterns look stunning contrasted with our plain white hanging lanterns - use large white round lanterns with these small blue lanterns to create the most dramatic effect.
When adding illumination to white and blue coloured paper lanterns just place some of our cool white LED lights inside every other white lantern to add a sparkle here and there. This will create an effect like stars twinkling in the night sky.
Each coloured paper lantern has a hook at the top for suspending the lantern with line or coloured ribbon, and handing the LED Buttonlite inside. 
Categories
Round Lanterns
Sizes
Small (6 - 10 Inch Dia)
Colours
Greens & Blues