8 Inch Small Purple Even Ribbed Round Lanterns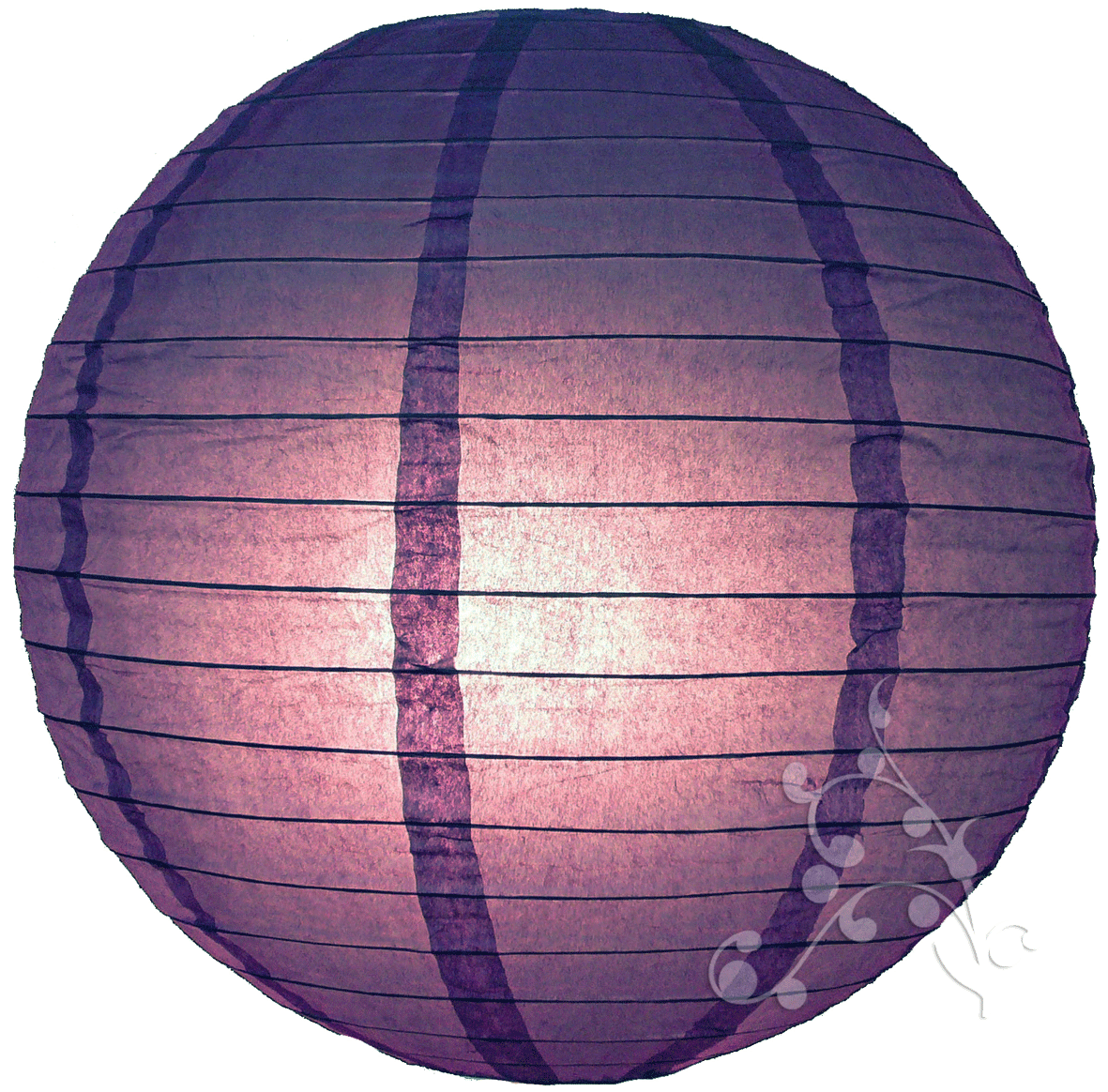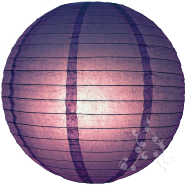 SKU: 8EVP-DPU
Purple is often a colour preferred by creative types, so get creative with your wedding decorations by mixing different sizes and shades of purple paper lanterns.
Hang your purple lanterns using clear fishing line at varying heights to give the illusion that your hanging lanterns are softly floating above your guests. This paper lantern look is bound to keep your guests gushing about your wedding décor for years to come.
Our wedding lantern experts would love to work with you to design a purple lantern look suited to your big day, so, why not give us a call or send us an email with the details of your wedding so we can tailor our hanging lantern designs to you and your venue.
Categories
Round Lanterns
Sizes
Small (6 - 10 Inch Dia)
Colours
Pinks & Purples