8 Inch Small Pink Even Ribbed Round Lanterns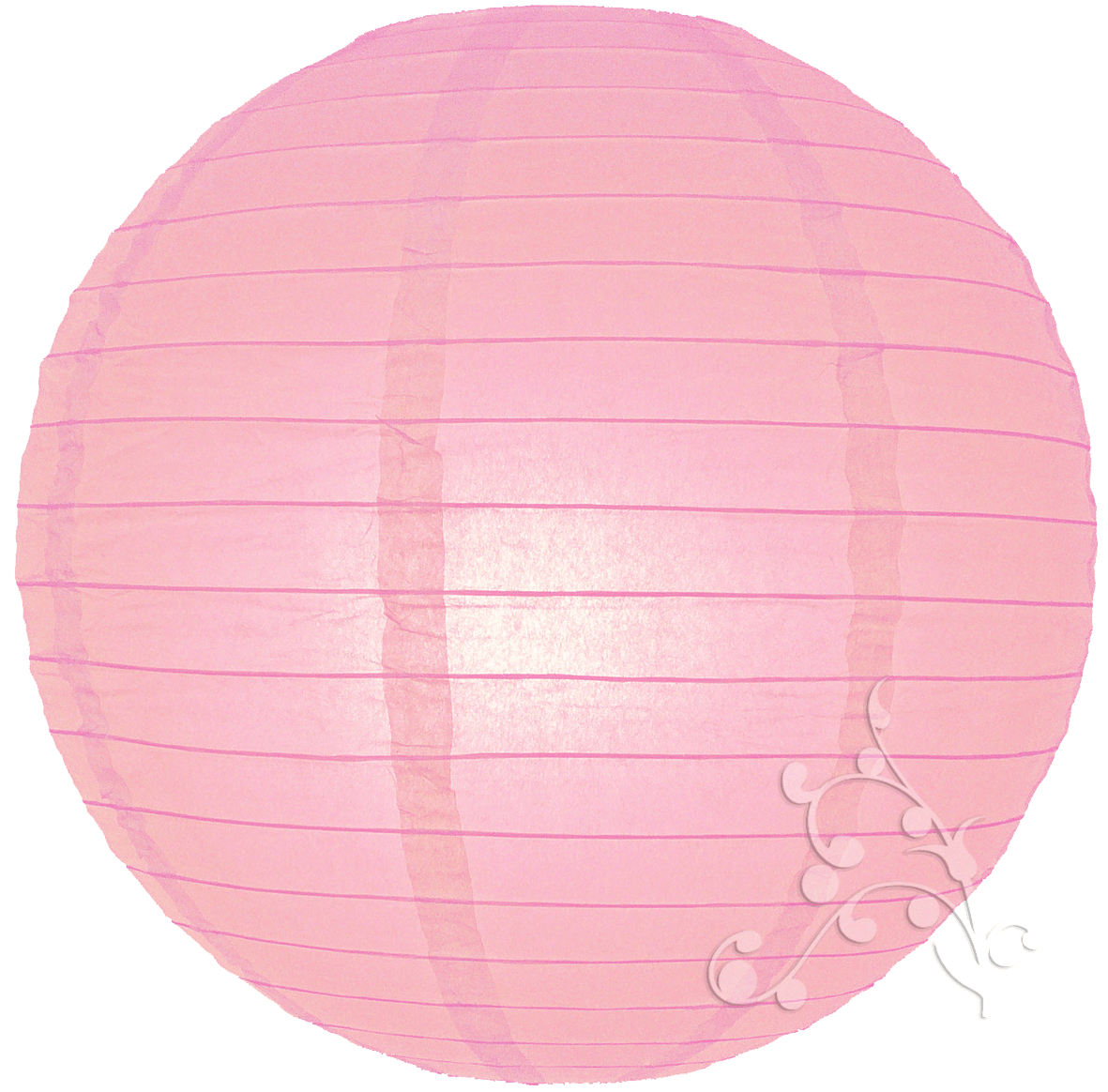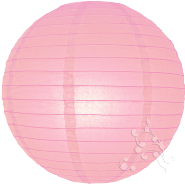 SKU: 8EVP-PK
Our pink paper lanterns are gentle and soft, think of a blushing bride and our pink lanterns will compliment her cheeks perfectly. Our pink hanging lanterns epitomise romance and femininity!
All of our paper hanging lanterns are flat packed but are ready for hanging in your wedding or party venue in just a couple of quick, easy steps. Each lantern comes with a wire expander that you need to carefully place inside the rice paper lantern. The wire frame will ensure that the lantern remains in shape when suspended. There is also a hook at the top of the wire frame for you to place one of our LED Buttonlites in to provide your pink lantern with an ambient glow. Or why not use a Candle Flicker Buttonlite to safely achieve the effect of a candle flame inside your pink paper lantern.
Send us the details of your wedding venue and we can guide you through a professional lantern installation service to take all of the design, organising, and hanging off your hands, or we are equally happy to guide you through the process of designing, calculating and hanging lanterns yourself.
Categories
Round Lanterns
Sizes
Small (6 - 10 Inch Dia)
Colours
Pastels
Pinks & Purples