8 Inch Small Peach Even Ribbed Round Paper Lanterns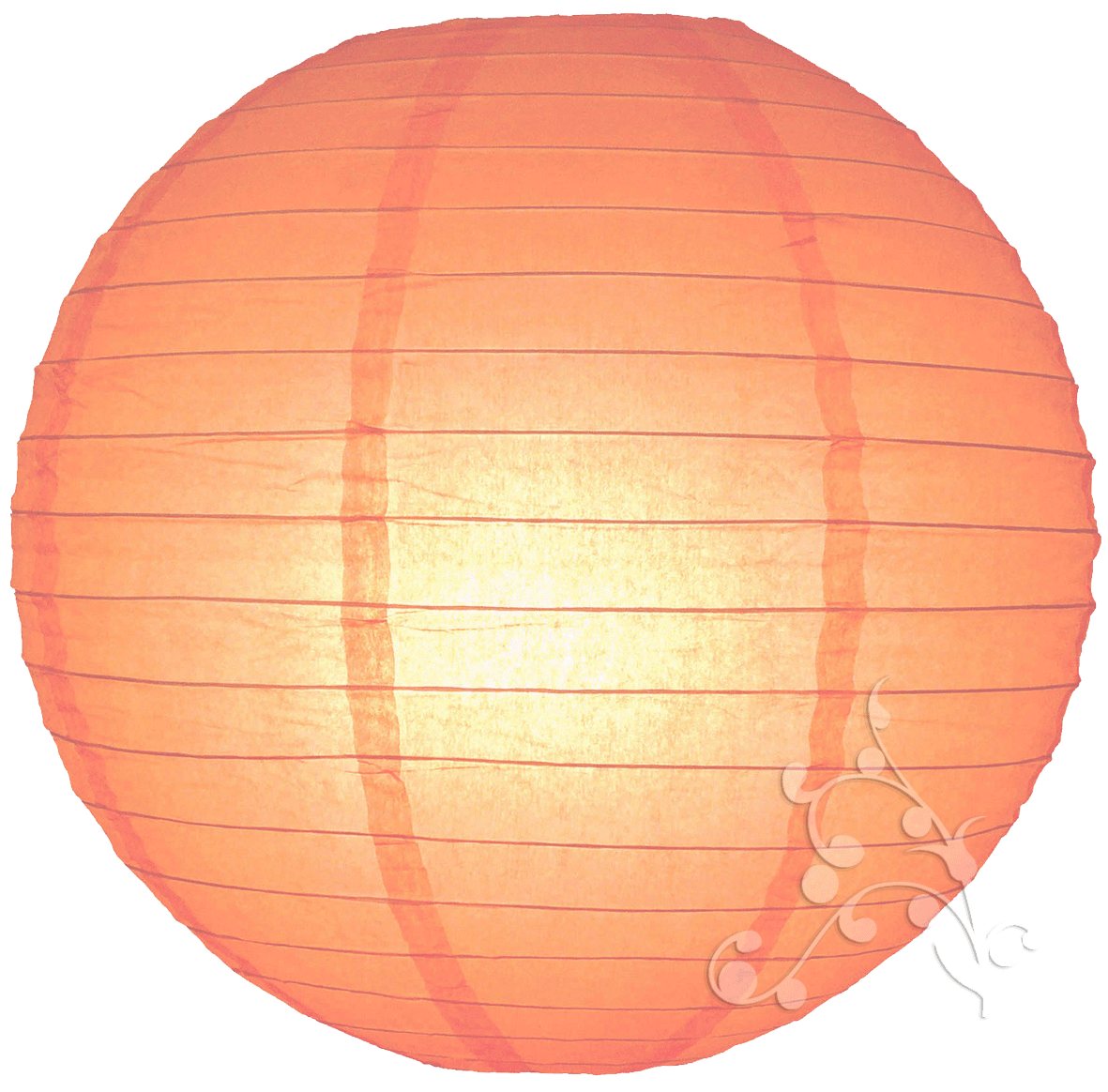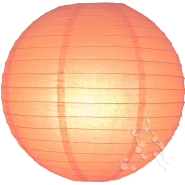 SKU: 8EVP-PE
Weddings decorated with peach paper lanterns are bursting with energy and warmth, ideal for autumnal weddings to capture the natural shades seen in falling leaves and the copper sunsets.  Add gold lanterns and mauve hanging lanterns in small numbers to add rich flecks of colour to your autumn wedding venue.
We recommend you hang your lanterns with clear fishing line and use a crocodile clip to attach the lantern to a marquee lining, or tie your fishing line around exposed beams if you wedding venue has such beautiful features.
Our in house wedding team would love you to walk you through some hanging lantern ideas specific to your wedding venue and date, using the seasons as inspiration. Why not pop into our hanging lantern showroom if you're in the area and see the full range of lantern colours and sizes available.
Categories
Round Lanterns
Sizes
Small (6 - 10 Inch Dia)
Colours
Pastels
Yellows, Oranges & Reds