8 Inch Small Orange Even Ribbed Round Lanterns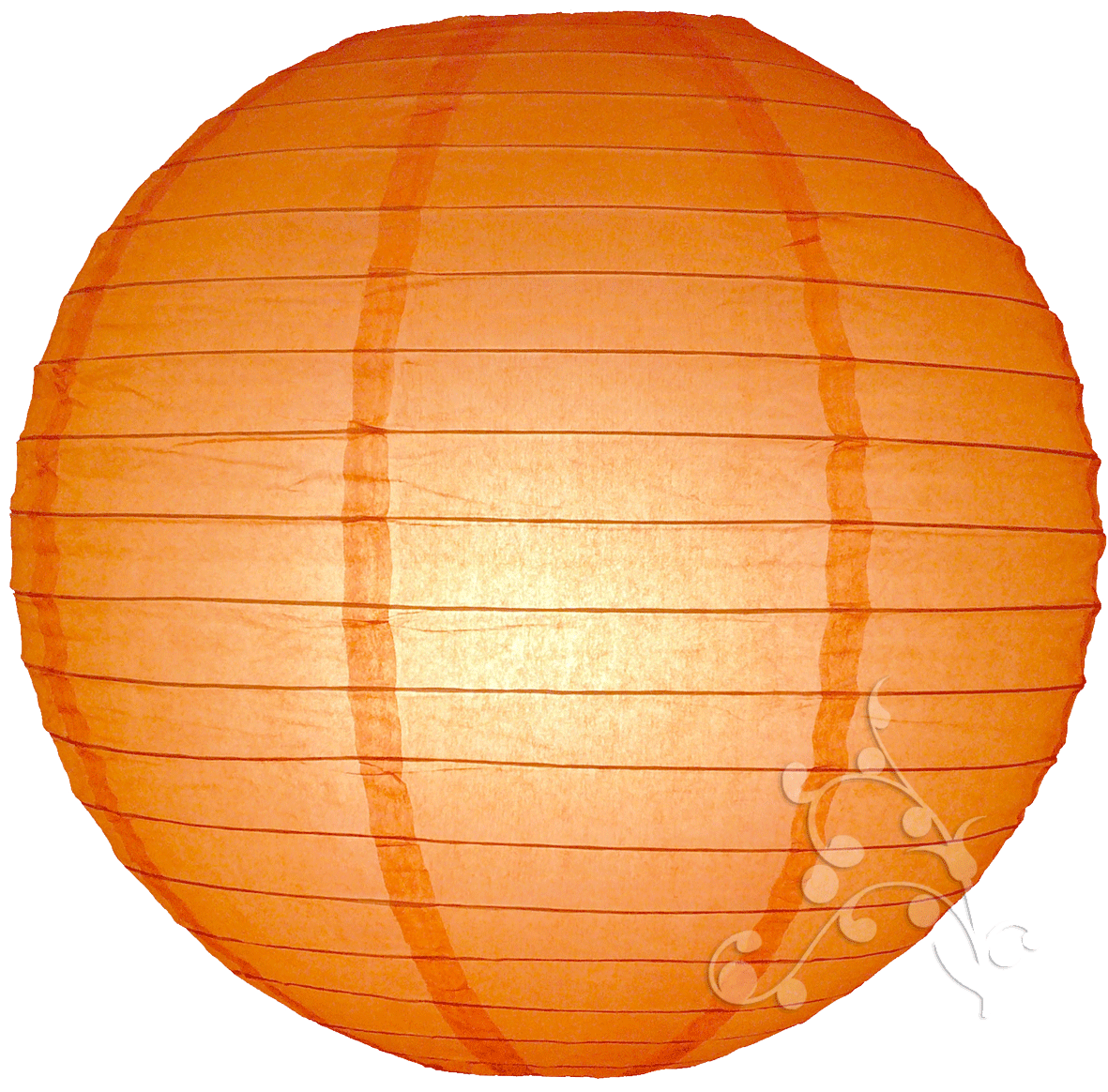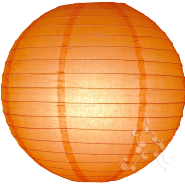 SKU: 8EVP-MG
With all the passion of red and energy of yellow, our orange paper lanterns are sure to create a wedding full of adventure and excitement.
Top tip – hang small orange paper lanterns at a variety of heights to ensure the orange vibrancy is scattered around your wedding reception. Orange hanging lanterns should be dotted across the whole ceiling so that all four corners are bright and light.
Buttonlite LED lights can be hung inside all of our hanging lanterns to provide an ambient glow at your wedding or event. Buttonlites last 36-48 hours so are the perfect lighting solution for use with our paper lanterns.
Let our wedding and events specialists take away your décor stress as we'll take care of all of the designing, creating and calculating. We can tailor a paper lantern package specifically to your venue.
Categories
Round Lanterns
Sizes
Small (6 - 10 Inch Dia)
Colours
Yellows, Oranges & Reds