8 Inch Small Lime Even Ribbed Round Lanterns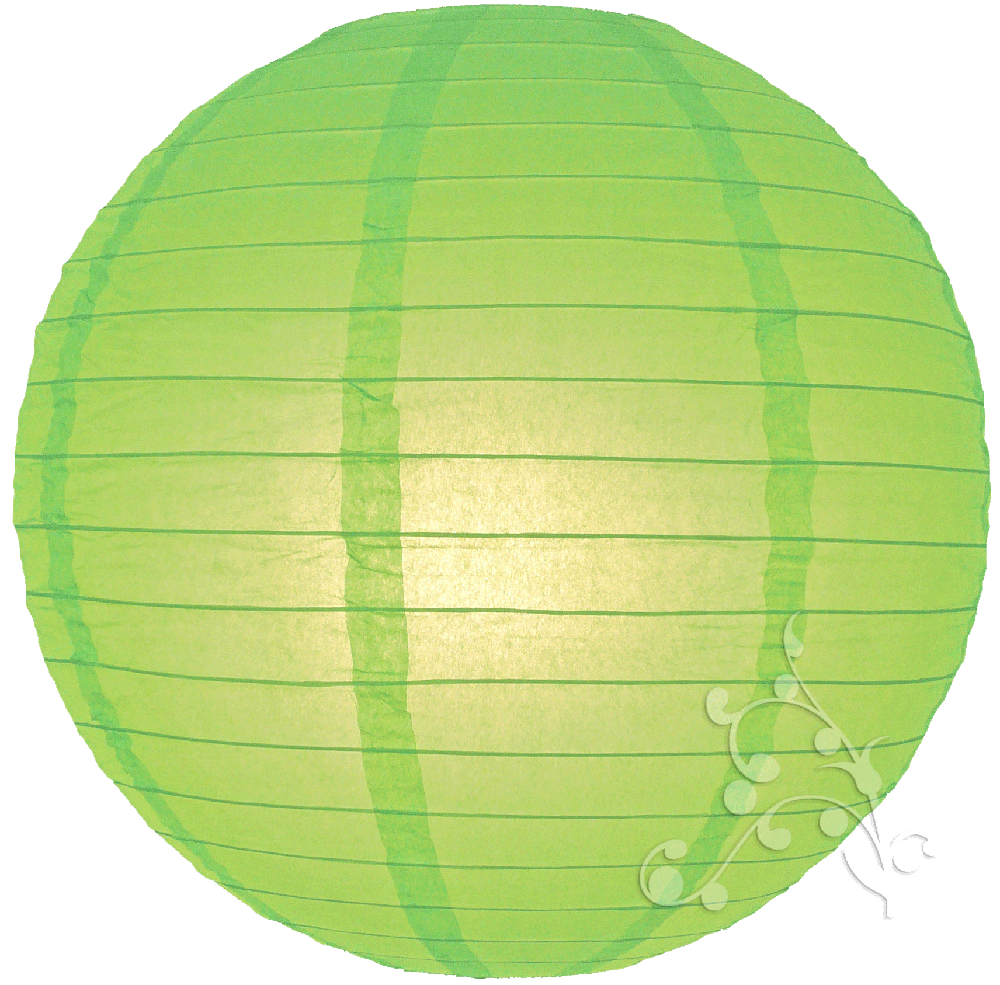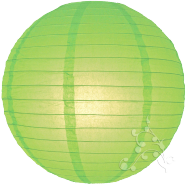 SKU: 8EVP-LL
Add a slice of lime to your wedding or event with our zesty lime paper lanterns. Add our super bright lime green paper lanterns to a backdrop of white or ivory hanging lanterns to ensure the pops of green lantern really stand out.
Buttonlite LED lights can be hung inside all of our hanging lanterns to provide an ambient glow at your wedding or event. Buttonlites last 36-48 hours so are the perfect lighting solution for use with paper lanterns and as the sun goes down you can be sure that your hanging lanterns will glow right through until morning.
We work with all sorts of venues around the UK and abroad so why not send us a photo of your wedding venue so we can help and offer a paper lantern solution to suit your theme and budget.
Categories
Round Lanterns
Sizes
Small (6 - 10 Inch Dia)
Colours
Greens & Blues