8 Inch Small Light Yellow Lanterns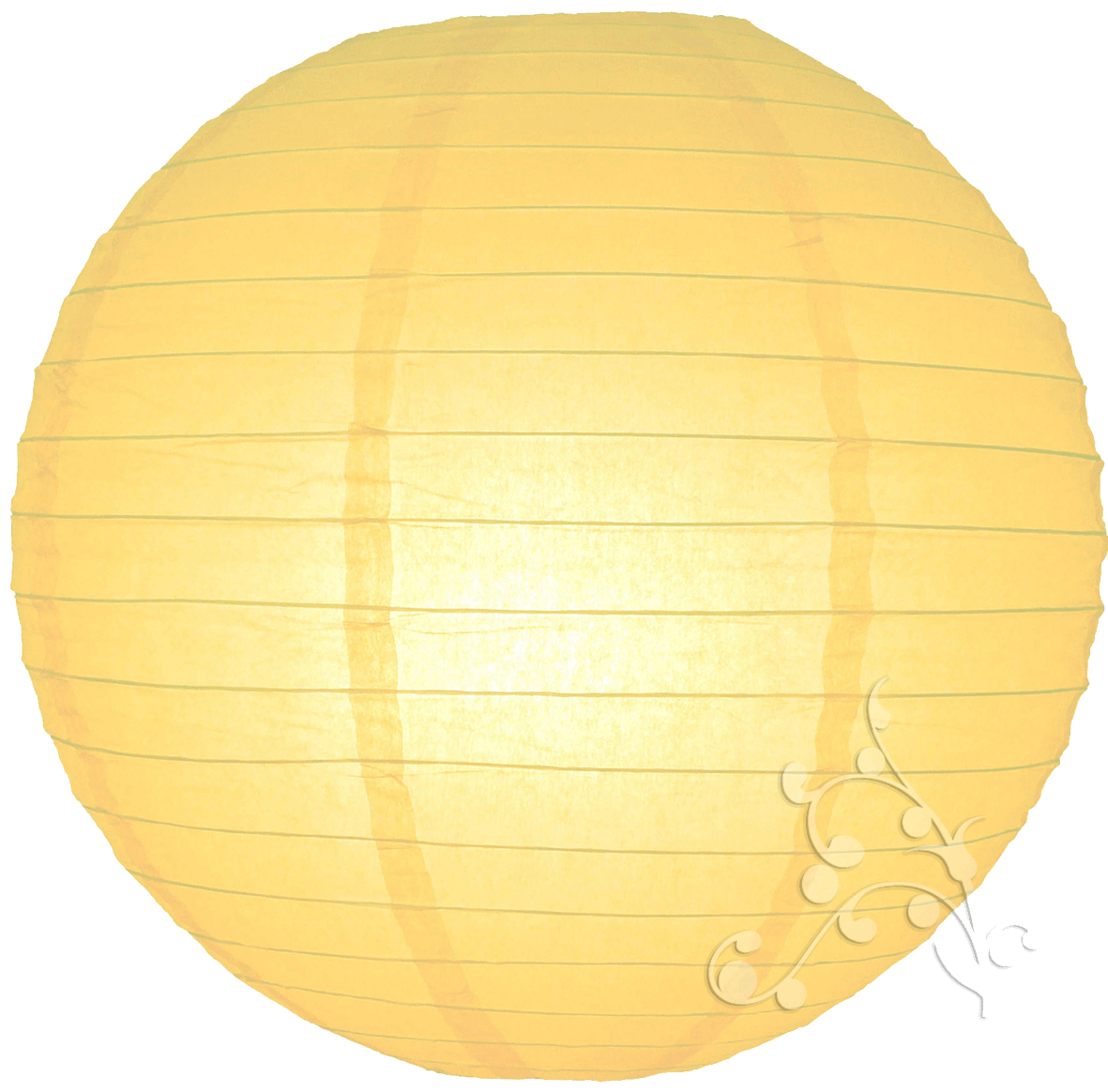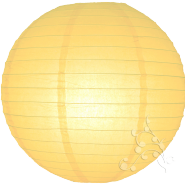 SKU: 8EVP-LY
Pastel shades including our light yellow paper lanterns are very popular at weddings all year round. Combine our light yellow lanterns with other pastel coloured lanterns such as robin egg for a spring wedding, or dot light yellow hanging lanterns in amongst sunshine bright yellow lanterns at a summer wedding.
All of our hanging paper lanterns will arrive with you flat packed but ready for use in a couple of quick and easy steps – open the lantern, insert it's wire frame and hang. It's as simple as that!! We recommend our clear fishing line to hang your lanterns and as the sun goes down on your big day switch on our warm Buttonlites to cast a romantic glow around your wedding venue.
If you would like to incorporate light yellow hanging lanterns into your upcoming wedding why not get in touch with our dedicated team of paper lantern experts who will guide you through any hanging lantern look you wish to create.
Categories
Round Lanterns
Sizes
Small (6 - 10 Inch Dia)
Colours
Pastels
Yellows, Oranges & Reds