8 Inch Small Ivory Even Ribbed Round Lanterns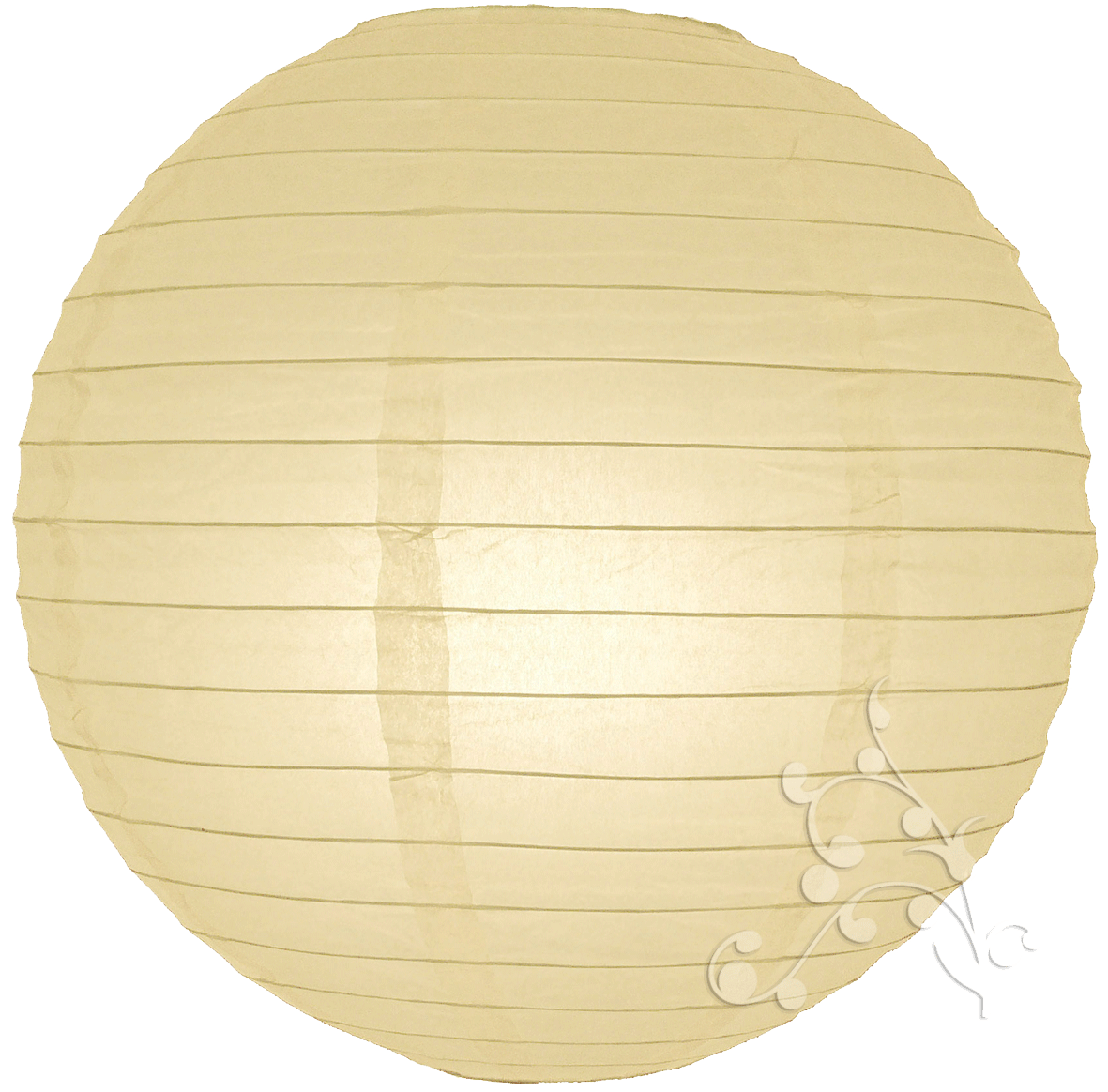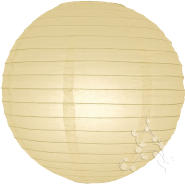 SKU: 8EVP-IV
Ivory is traditionally used in the western world in all aspects of weddings to signify pureness and to set a relaxed tone. Ivory paper lanterns are the perfect decorative item for weddings and will look soft and serene in wedding marquees, hotels and stately homes.
The Hanging Lantern Company ensures our hanging lanterns have been safety tested and certified in accordance with BS EN 60598 for use with mains powered luminaires, so, why not hang our ivory paper lanterns from twinkling fairy lights to provide a romantic glow to your wedding.
We work closely with a huge range of wedding venues around the UK and our wedding team will be able to offer you advice and suggestions on how to incorporate ivory paper lanterns into your wedding.
Categories
Round Lanterns
Sizes
Small (6 - 10 Inch Dia)
Colours
Pastels
White & Ivory