8 Inch Small Fuchsia Even Ribbed Round Lanterns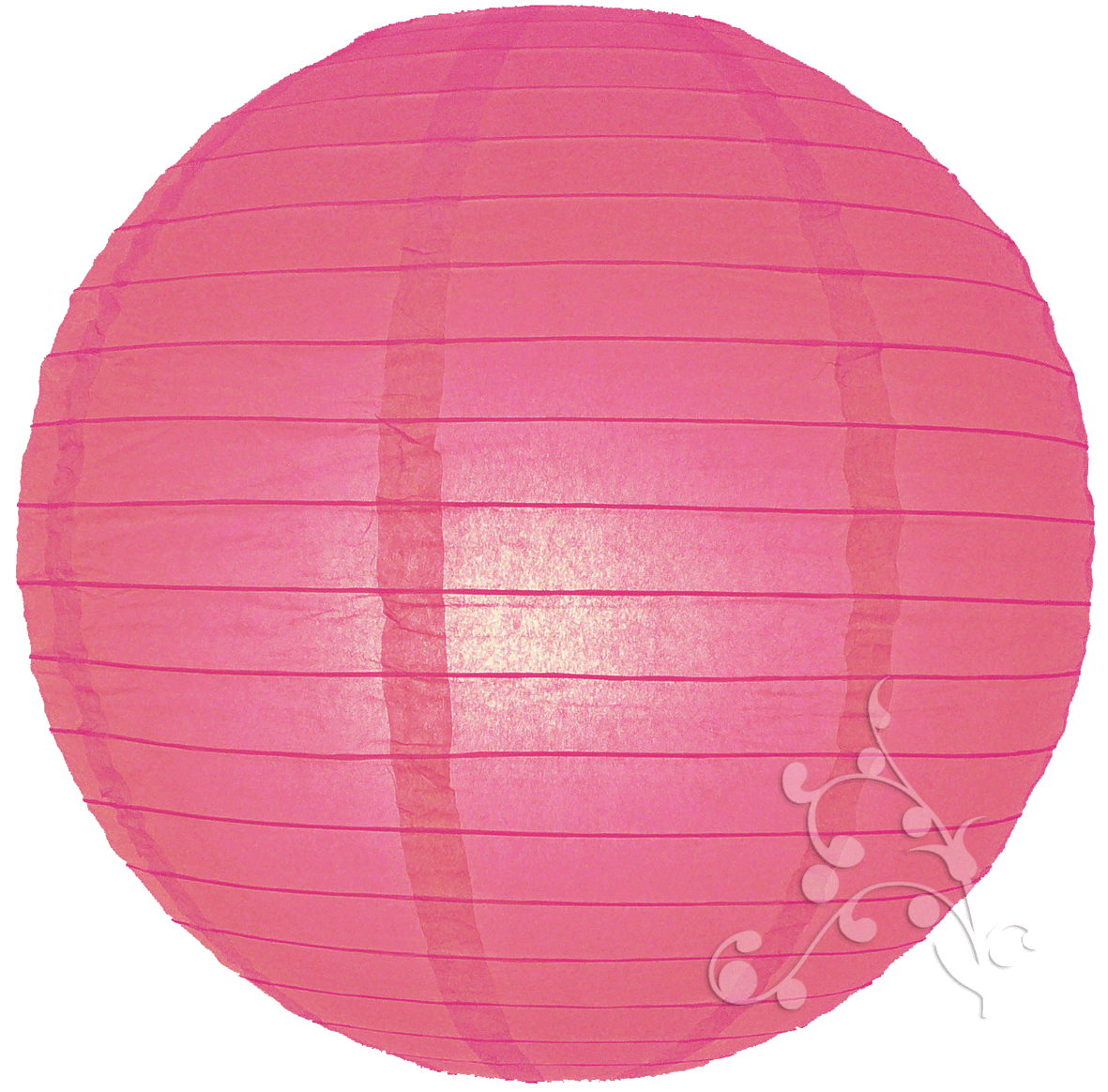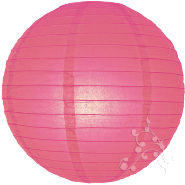 SKU: 8EVP-FU
Give your wedding a retro glossy feel with sweetie inspired pink lanterns. Mix a variety of different sized paper lanterns to add to the fun theme on your big day.
We recommend you hang your pink lanterns with clear fishing line and use a crocodile clip to attach the lantern to the marquee lining, or tie your fishing line around exposed wooden beams, or we use magnetic hooks in hotels with tiled ceilings.
Our wedding specialists will create a step by step guide to cost effectively decorate your wedding with our hanging lanterns. We will be available by phone, email, and even live chat throughout the whole process of designing, quoting for, and hanging your paper hanging lanterns. We can even create a case study of your big day for your memory box and will feature it on our website!
Categories
Round Lanterns
Sizes
Small (6 - 10 Inch Dia)
Colours
Pinks & Purples