8 Inch Small Baby Blue Round Lanterns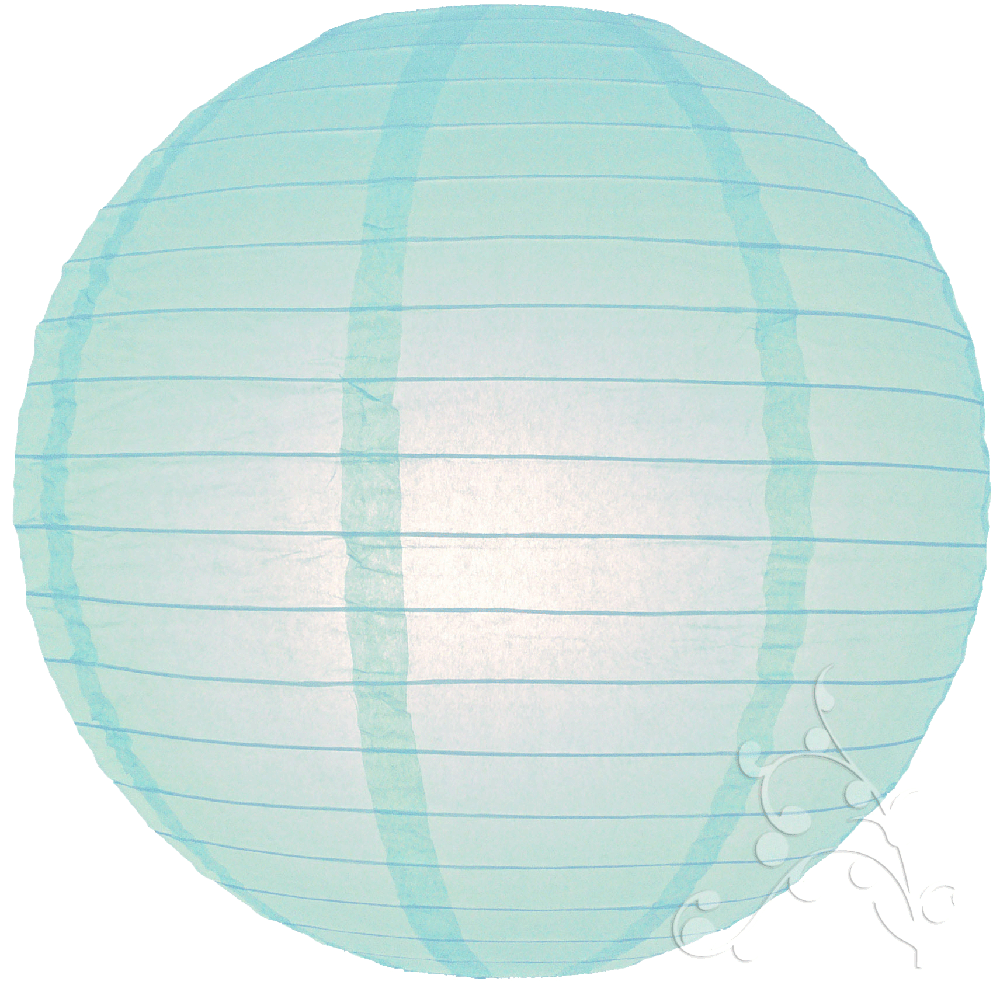 SKU: 8EVP-IC
Baby blue paper lanterns create a fresh springtime feeling which can be further enhanced by mixing them with our soft pink and lemon yellow lanterns.
Each 8 inch baby blue lantern is ready for suspending from marquee lining or exposed wooden beams using pretty satin ribbon or clear finishing line. Hanging an LED Buttonlite inside our small paper lanterns will provide a soft, ambient glow – simply place the Buttonlite over the hook inside your hanging lantern and switch it on for your wedding or event.
Why not let our experts guide you through the different looks you can create with baby blue hanging lanterns using bridal trends, the seasons, or even the catwalks of Paris as inspiration.
Categories
Round Lanterns
Sizes
Small (6 - 10 Inch Dia)
Colours
Pastels
Greens & Blues