8 Inch Charteruse Paper Lanterns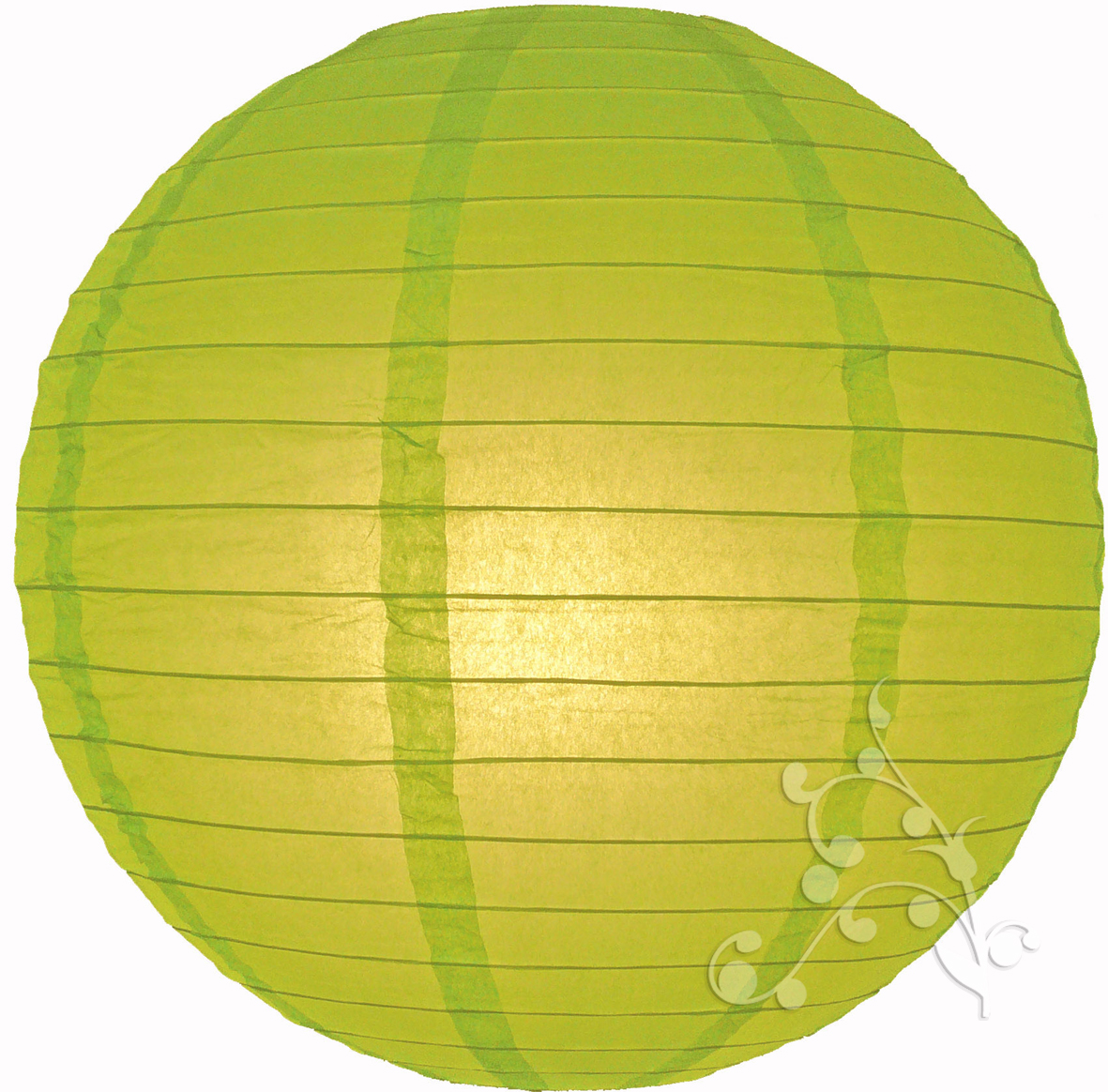 SKU: L8EVP-CH
Our 8" Chartreuse Green paper lanterns will add a ZING to any event! A bold, statement colour that is eye-catching and fresh, ideal for tropical or Mexican themed gatherings. 
Transform any wedding or event space with contrasting but complementary colours such as chartreuse, fuchsia and mango and transport your guests to a beach side luau with cocktails, coconuts and flower leis for everyone.
Why not take it back to basics with nature reborn and incorporate an array of green paper lanterns in chartreuse, lime, grass and sage with crisp white lanterns for a garden inspired soiree suitable all year round.
Categories
Limited Edition Lanterns
Sizes
Small (6 - 10 Inch Dia)
Colours
Greens & Blues