4 Inch mini Dove Grey Lanterns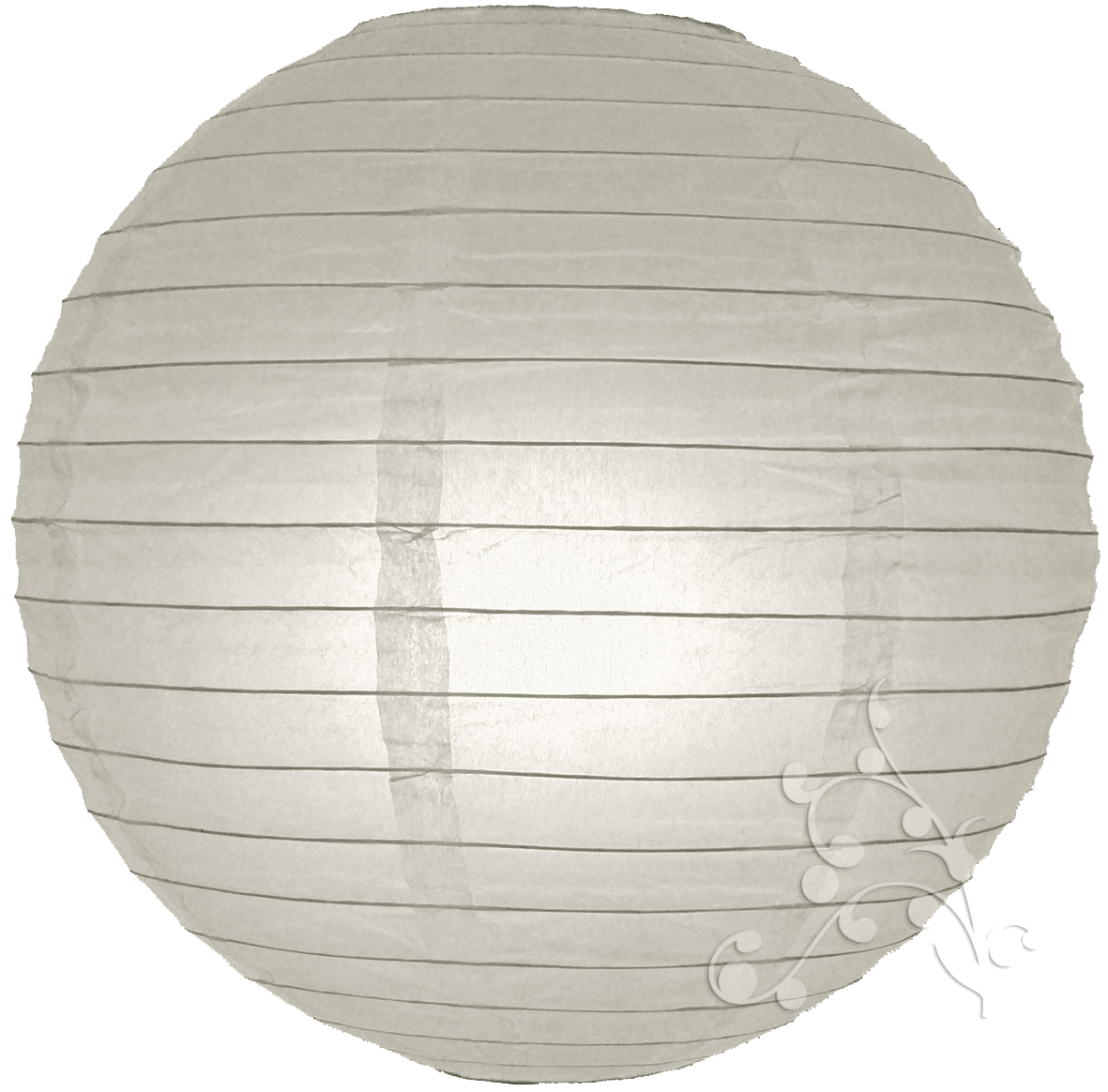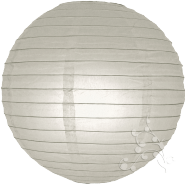 SKU: 4EVP-DV
Dove grey is a sophisticated colour which gives a clean, graphic look perfect for any wedding party using a chevron print on their invitations, table plans and name card.
Each packet of 4inch mini grey lanterns includes 10 pieces that can be assembled within a few moments and suspended from fairy light strings or fishing line around a wedding inside and outside.
Our dove grey hanging lanterns are safety tested for use with mains powered lighting but if a wire free, battery powered solution is best suited to your wedding venue our Buttonlites can be placed inside each lantern for 36-48 hours of soft, ambient illumination. Buttonlites come ready for hanging on a short cord that needs to be draped over the hook inside your round grey lantern.
Categories
Round Lanterns
Sizes
Mini (4 Inch Dia)
Colours
Pastels
Greys & Dove