30 Inch Large Pink Even Ribbed Round Lanterns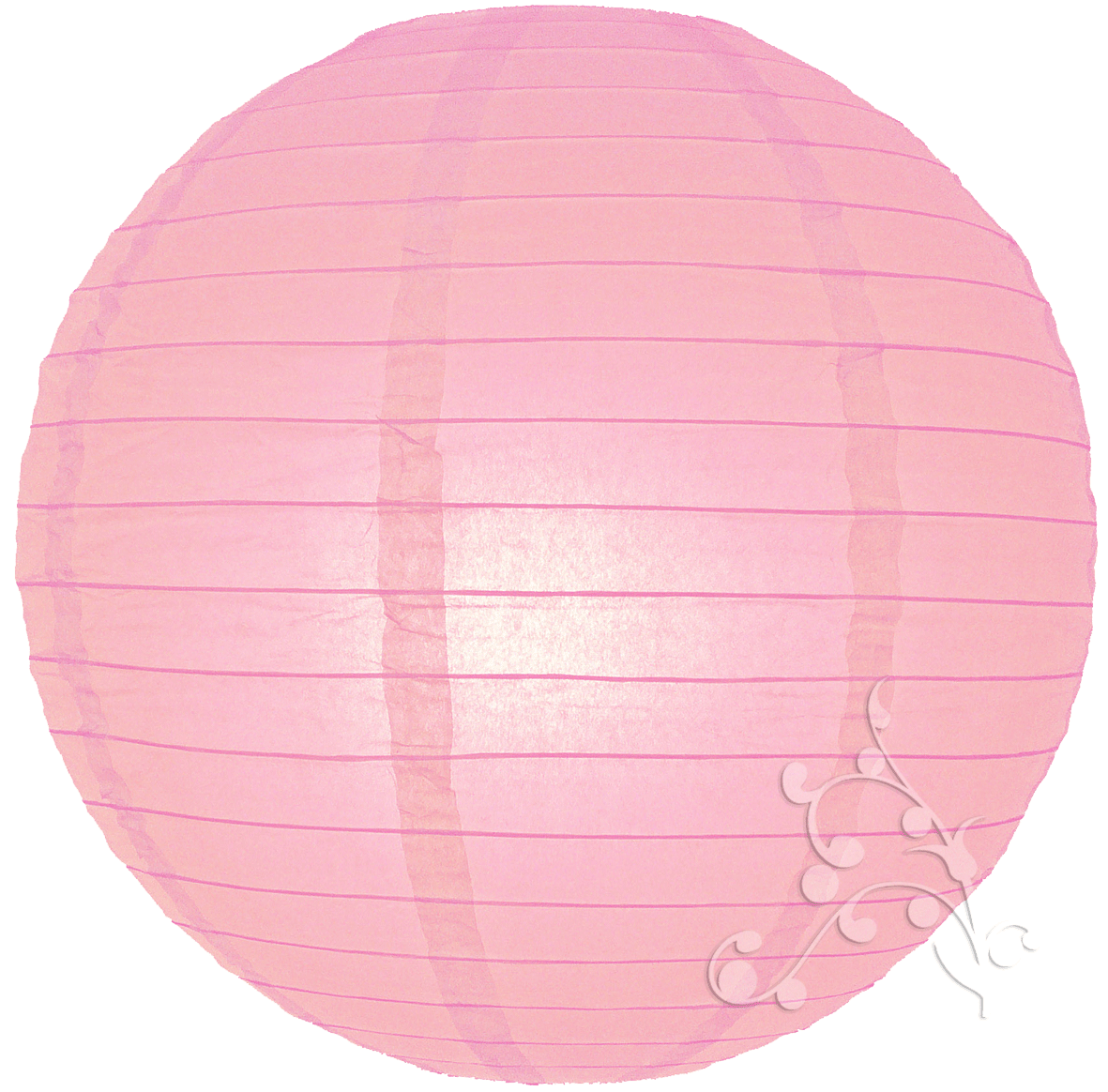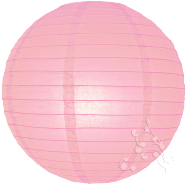 SKU: 30EVP-PK
Large pink lanterns can be used to decorate your wedding and represent sugar and spice, and all things nice!
Pink round paper lanterns are a Romantic colour - charming and prefect for a princess themed wedding, of course you will need to add a bit of sparkle!
Either hang our large pink lanterns off festoon lighting with soft candle flicker bulbs inside to add to the romance, or use our wire free battery powered LED Egglites instead to allow you to hang your lanterns around the whole venue at different heights.
Categories
Round Lanterns
Sizes
Extra Lrg (30-36 Inch Dia)
Colours
Pastels
Pinks & Purples