30 Inch Large Mauve Round Lanterns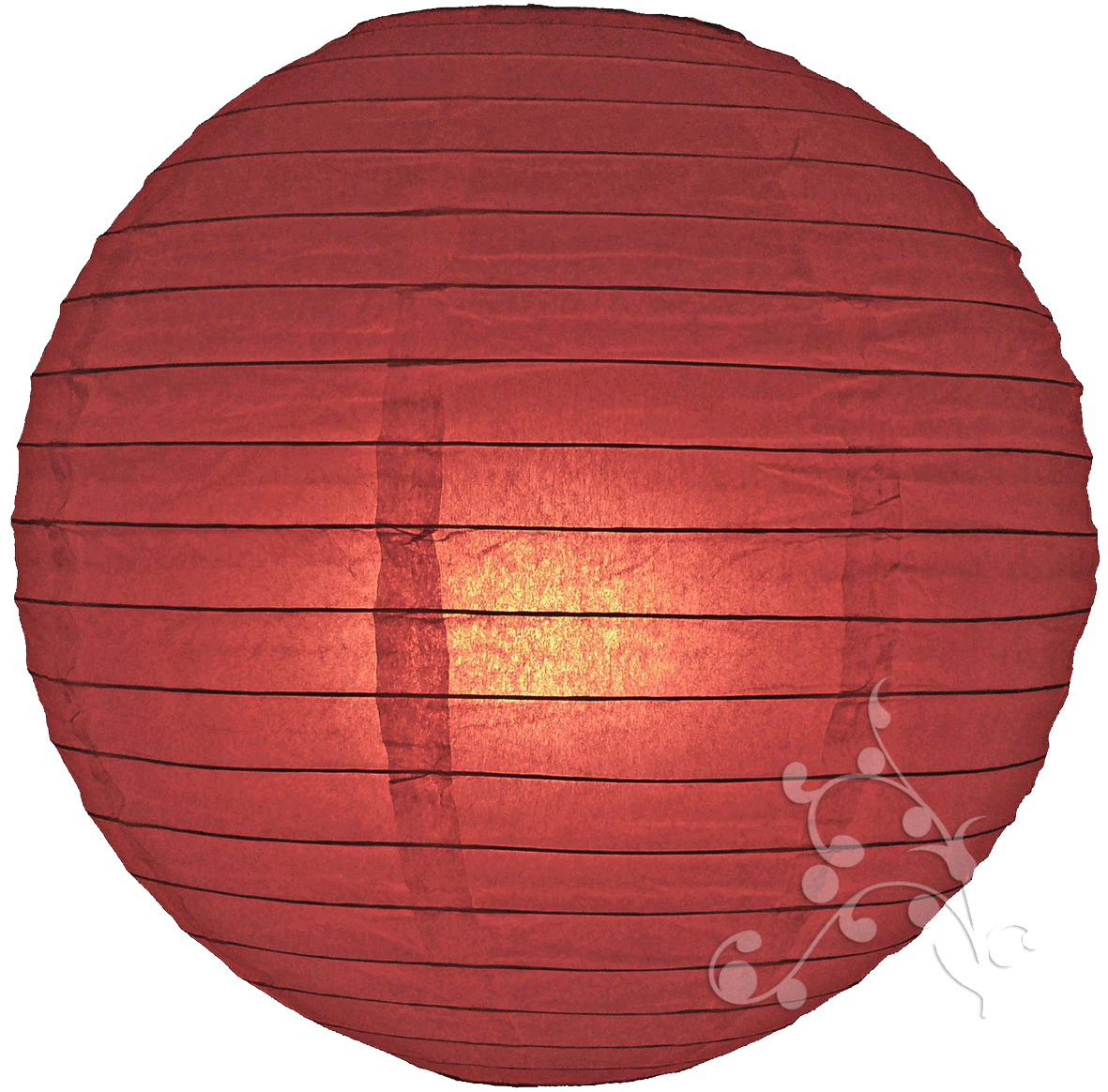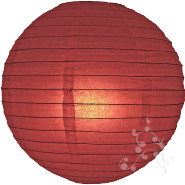 SKU: 30EVP-MV
For a truly autumnal effect, use small gold and large mauve paper lanterns around your wedding. Ask guests to write their wishes and advice on laser cut papers leaves and sprinkle a few smaller paper leaves onto your tables. 
Our large mauve lanterns and a glass of warm mulled wine will have your guests feeling cosy and romantic, just in time for the speeches!
Large lanterns are 30" in diameter when opened out – once they arrive carefully open the lantern out and insert its wire frame to create the spherical shape. Hang the lanterns from your ceiling with clear fishing line or sparkly silver string.
Categories
Round Lanterns
Sizes
Extra Lrg (30-36 Inch Dia)
Colours
Yellows, Oranges & Reds