30 Inch Large light yellow Lanterns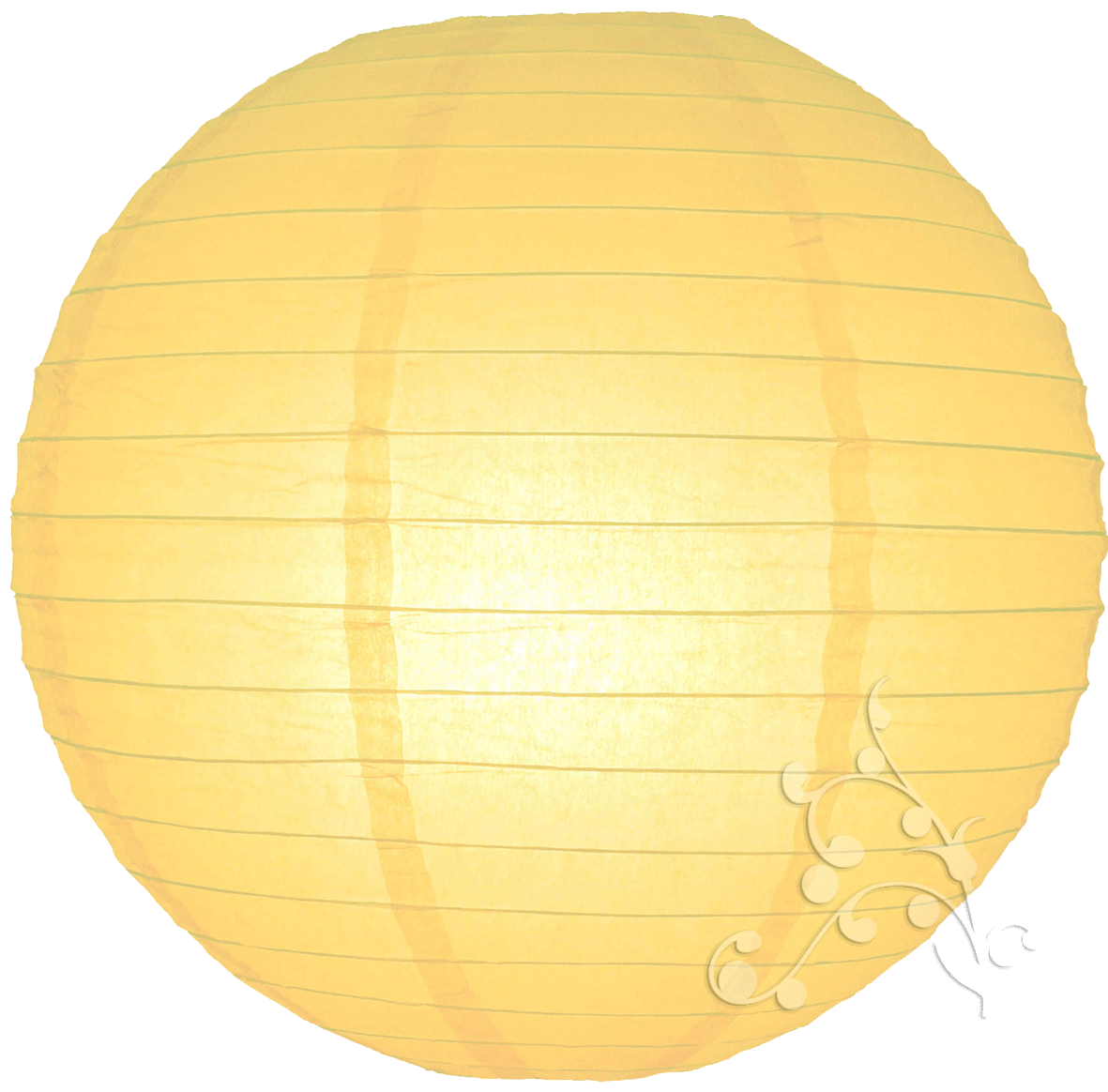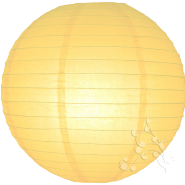 SKU: 30EVP-LY
A soft pastel yellow wedding colour scheme is the perfect opportunity to use our large yellow lanterns as a focal point from which you from match pretty, fresh florals and flower girls posies.
Add a zesty twist by teaming light yellow lanterns with a few citrus orange and lime paper lanterns to bring this colour scheme to life.
Our large yellow lanterns are handmade in our own factory, and, safety tested and certified in accordance with BS EN 60598 for use with mains powered luminaires, or simply place one of our high powered LED Egglites inside your large lanterns to illuminate your room.
Categories
Round Lanterns
Sizes
Extra Lrg (30-36 Inch Dia)
Colours
Pastels
Yellows, Oranges & Reds