30 Inch Extra Large Coral Paper Lanterns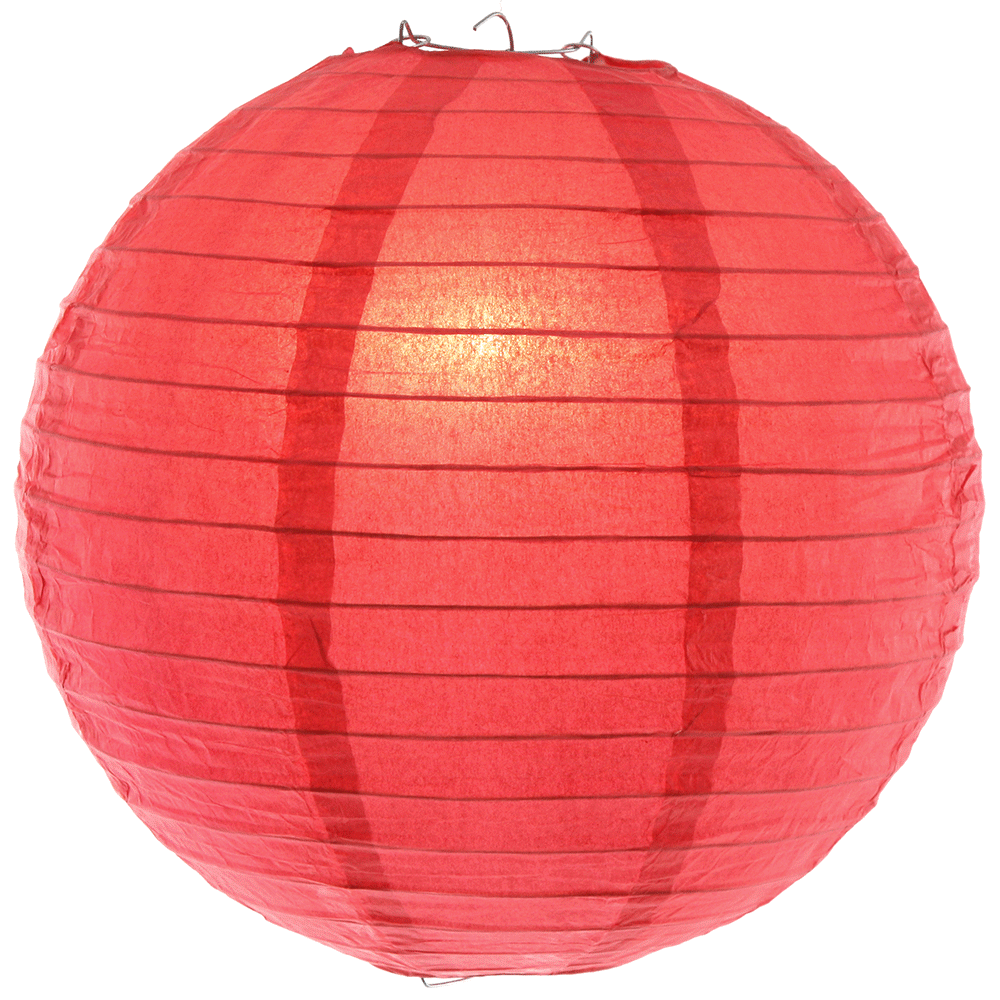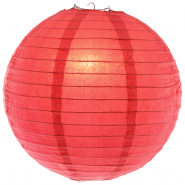 SKU: 30EVP-CR
30 inch dia (76cm) Coral lanterns
Relaxed boho and country garden style weddings celebrate the wonderful variety of colour in the great outdoors!
With meadows bursting full of wild flowers you will be spoilt for choice on colour combinations however warm, rich tones such as our large coral paper lanterns will always bring romance and ambience to a wedding reception. For a summer festival vibe use plenty of pastel colours including ivory, light yellow, peach and pink but then contrast this with strong shades of coral and fuchsia for more of that 'WOW' factor. 
These large 30" diameter coral lanterns work best when suspended down the centre of a marquee, or tall venue, with smaller sizes such as 18" and 14" round lanterns interspersed at lots of different heights to create a bubbly texture for a more energetic and quirky vibe.
Categories
Round Lanterns
Sizes
Extra Lrg (30-36 Inch Dia)
Colours
Pastels
Yellows, Oranges & Reds