24 Inch Large Teal Hanging Lantern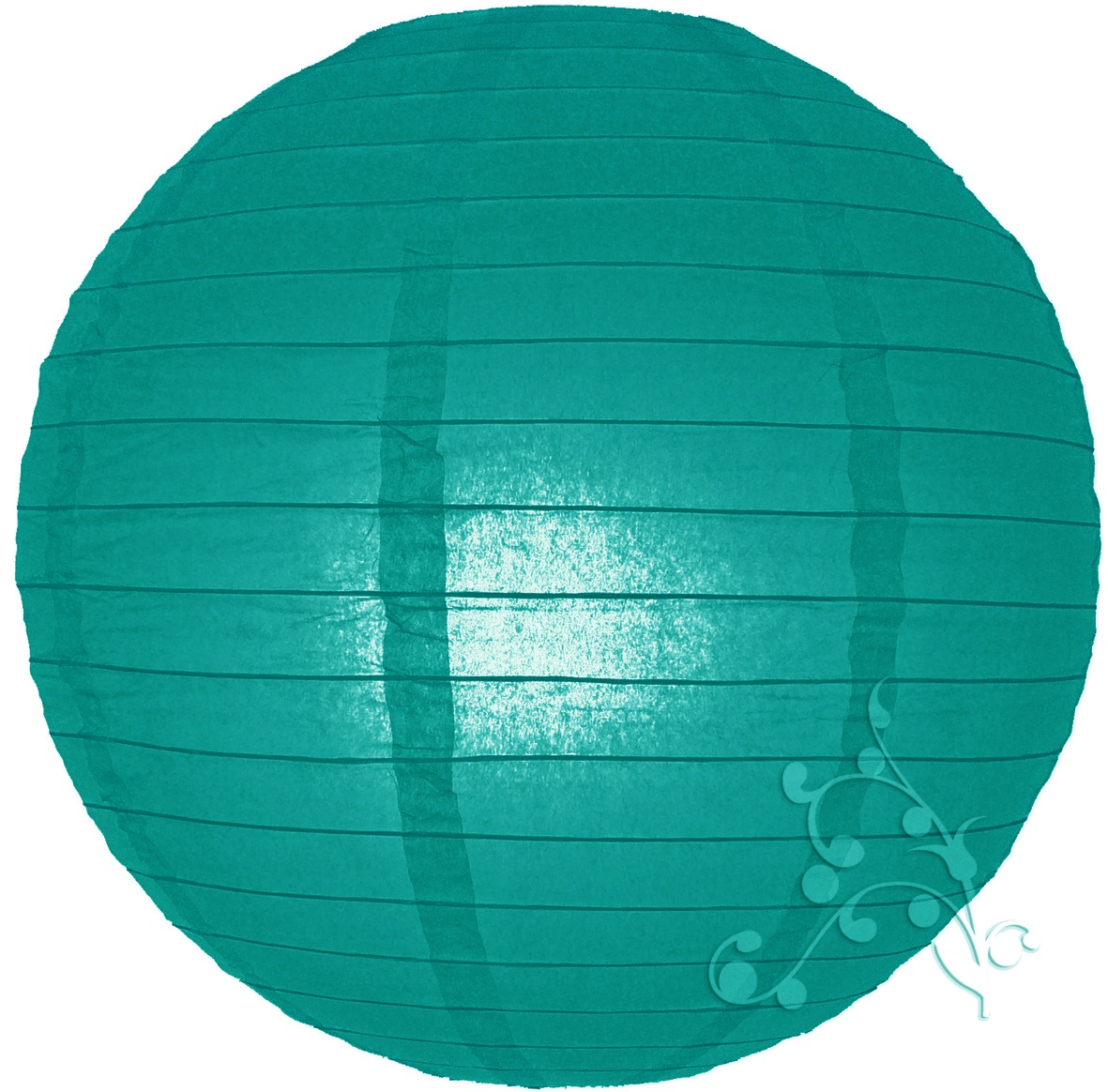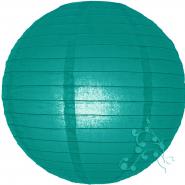 SKU: L24IRR-TL
OUT OF STOCK
This bold and beautiful deep aqua tone will always look striking for any wedding, event or party. Teal hanging lanterns exude strength and power in a sophisticated way. 
For wedding receptions try combining teal, robin egg and ivory for an elegant and luxurious display whereas a contrasting party atmosphere could be created with teal, fuchsia, orange, lime and violet for a vibrant and energetic celebration.
Planning a wedding or event? Contact our specialist team now who will create a personalised package just for you! 
NOTE: This image is to show colour only, the lantern style is irregular ribbed NOT even ribbed as shown.
Categories
Limited Edition Lanterns
Sizes
Large (18-24 Inch Dia)
Colours
Greens & Blues