24 Inch Large Squash Paper Lanterns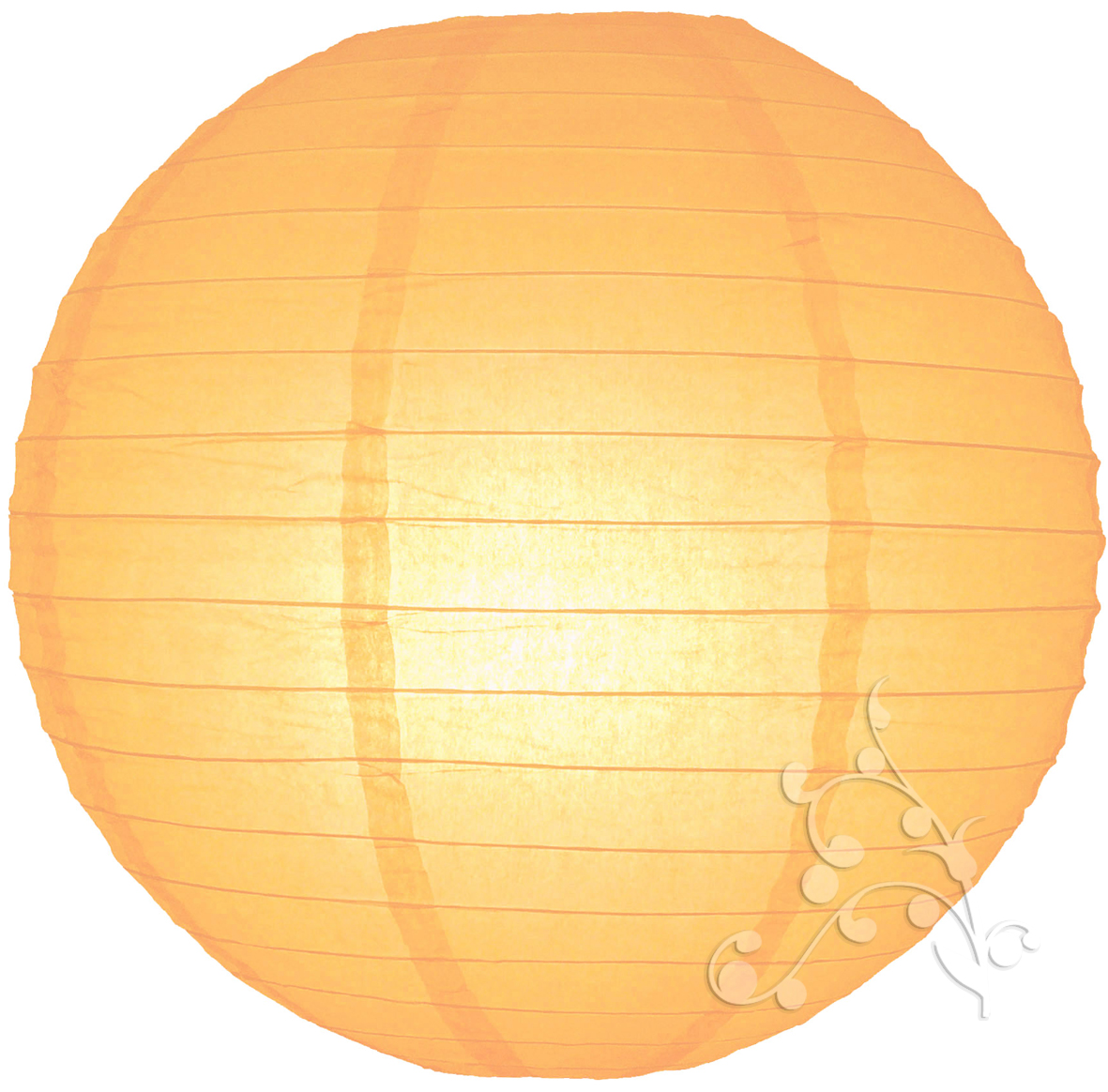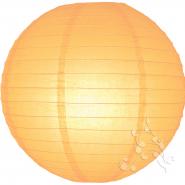 SKU: L24EVP-SQ
These large squash coloured lanterns, measuring in 24" diameter, draw attention and focus to make a statement feature in the middle of an event venue. 
Group your extra-large hanging lanterns side by side over the dance floor, suspended at slightly different heights to create a canopy of coloured lanterns to dance beneath.
Team soft creamy, squash and antique gold wedding lanterns together to create a luxurious and elegant lantern display. These rich tones would be ideal for decorating an Asian wedding ceremony so why not dot in a few of our Henna inspired heart pendants in shimmering tones to add an extra touch of sparkle.
Wooden barn venues with high, open ceilings would be the perfect setting to reflect and channel the earthy tones of our squash and burnt orange paper lanterns.
Categories
Limited Edition Lanterns
Sizes
Large (18-24 Inch Dia)
Colours
Yellows, Oranges & Reds