20 Inch Yellow Even Ribbed Round Lanterns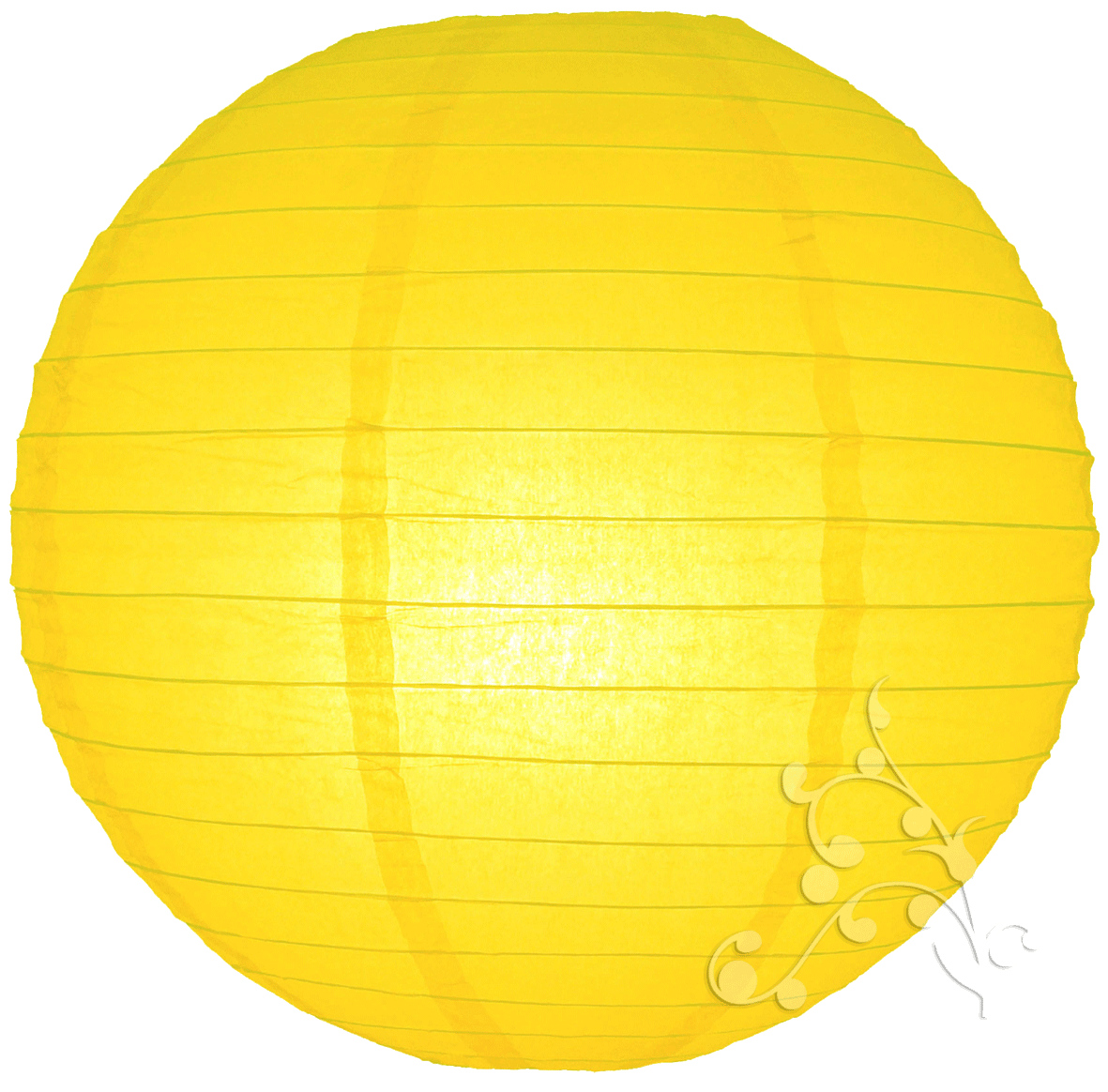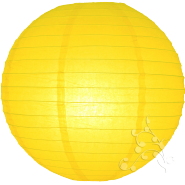 SKU: 20EVP-DY
OUT OF STOCK
String up lights and large white and yellow lanterns to create a glittering display using the beams in your barn style wedding venue. Fairy lights and the mixture of white and yellow lanterns will bring sunshine and warmth to the room.
All of our large lanterns can be used safely with mains powered fairy lights and lighting cord kits, just place your lantern directly onto the lighting string.
Elegant, Charming, Whimsical and fun would all describe a wedding decorated in this way! Use some real yellow rose petals as confetti to add to this charming theme.
Categories
Round Lanterns
Sizes
Large (18-24 Inch Dia)
Colours
Yellows, Oranges & Reds