20 Inch Large White Even Ribbed Round Lanterns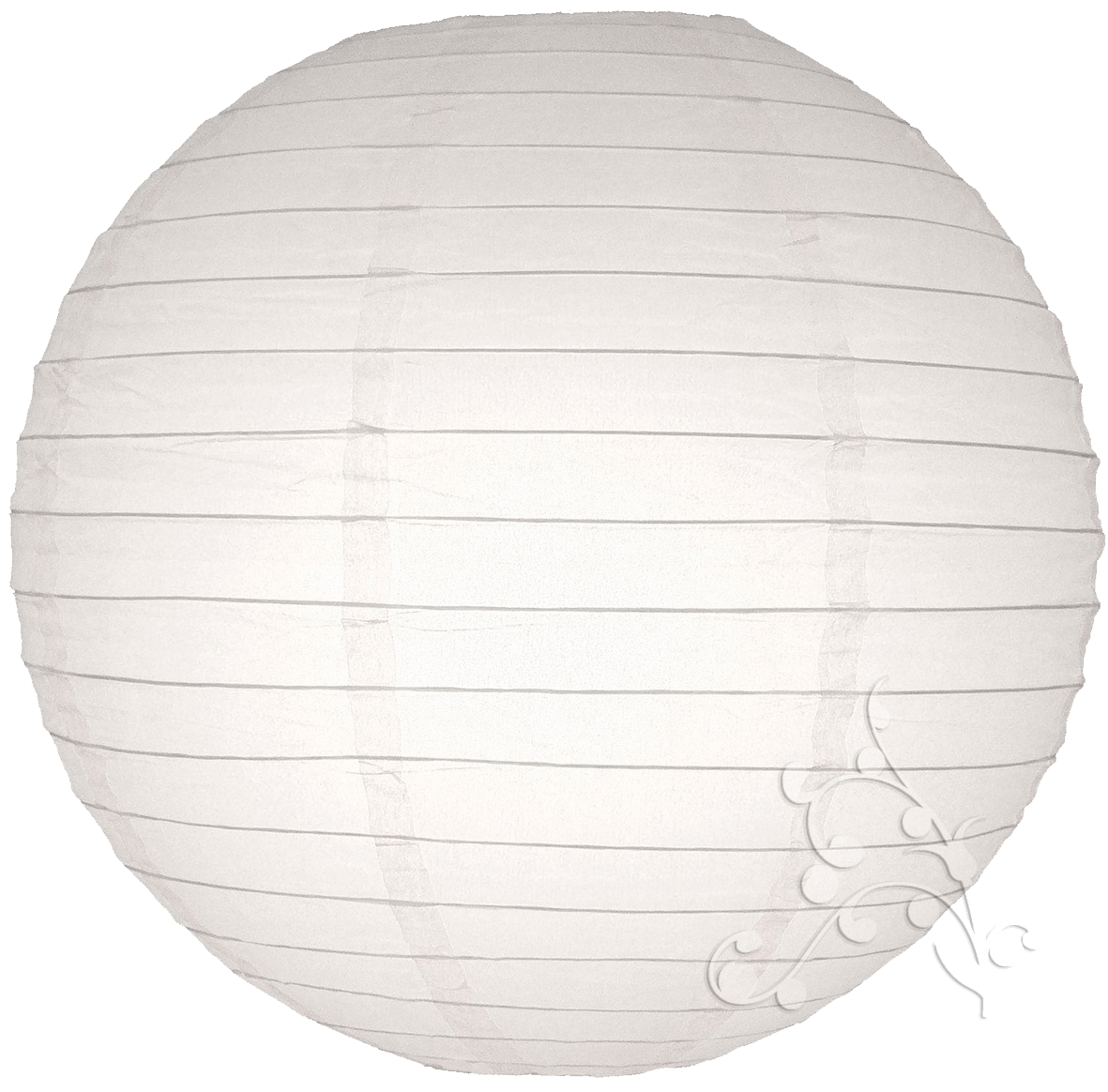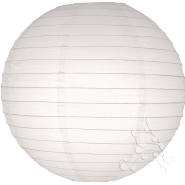 SKU: 20EVP-WH
OUT OF STOCK
Do you have a bold outrageous soul? White may be a great way to start. Use large white lanterns and go with your heart by choosing bright, wonderful colours to match that suit both of you. 
Include as many brightly coloured rainbow accessories as possible, even down to a brightly rainbow coloured garter! Show everyone what a bit of colour can do to lighten your mood and enhance a celebratory atmosphere!
Our large white lanterns are certified for use with mains powered lighting do you could always place a colour changing light bulb inside a white lantern over your dance floor to achieve a full spectrum of colours.
Categories
Round Lanterns
Sizes
Large (18-24 Inch Dia)
Colours
Pastels
White & Ivory