20 Inch Large Teal Even Ribbed Round Lanterns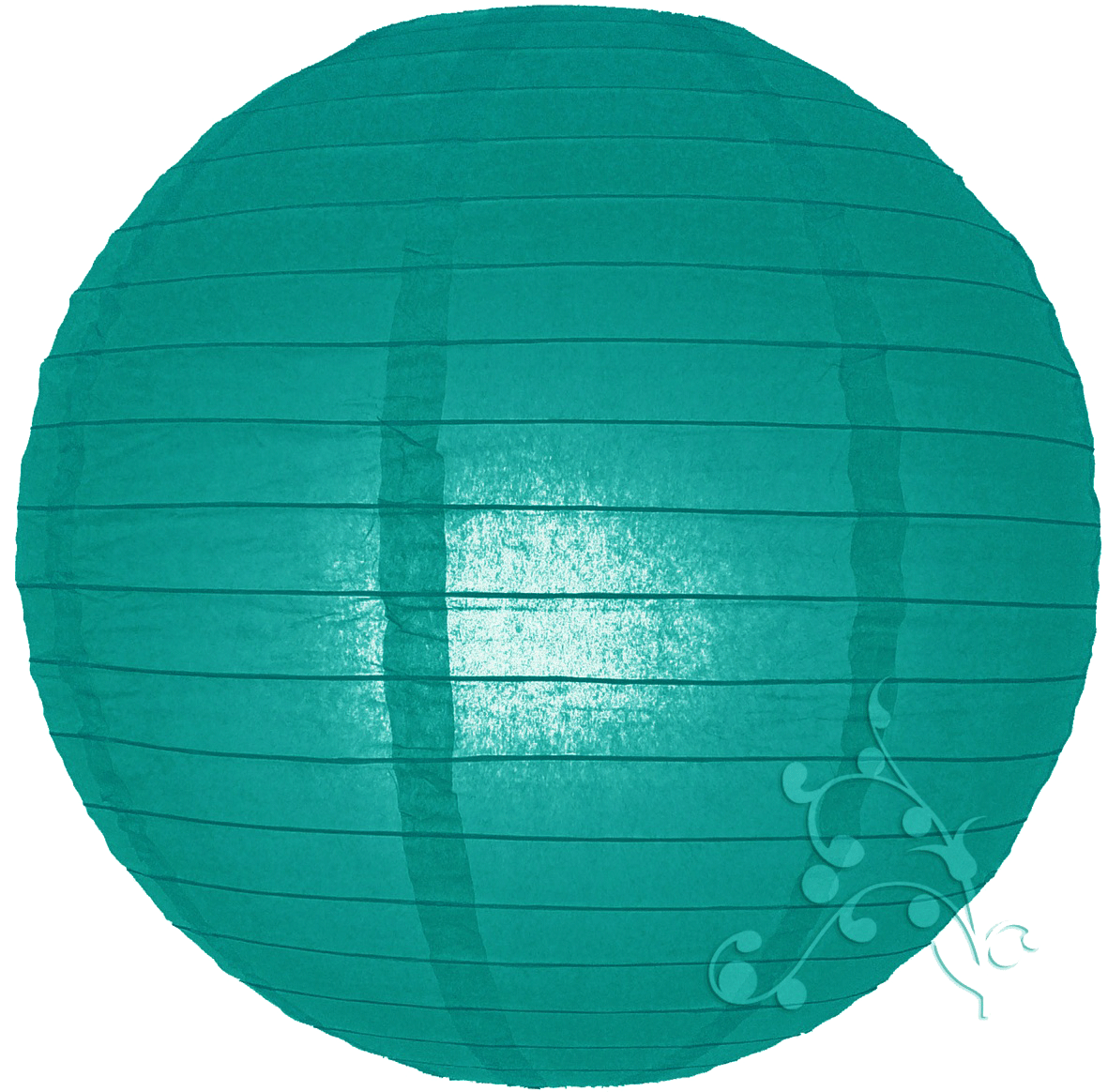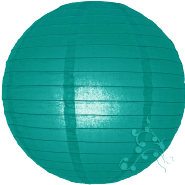 SKU: 20EVP-TL
Why not ensure you have the stand out winter wedding of them all by having a teal lantern and ice blue paper lantern theme with just a few small silver lanterns here and there dotted in between. A definite WOW factor.
Fill a small clear glass with hundreds of tiny teal gemstones and place one of our cool Buttonlites in the centre. The light will be beautiful and will match incredibly with many different bright teal coloured lanterns around the room.
Our cool white Buttonlites have a pure white glow and last up to 48 hours when on continuous use – switch them on as you set up your lanterns and gemstone vases safe in the knowledge that they will throughout your whole wedding ceremony and reception.
Categories
Round Lanterns
Sizes
Large (18-24 Inch Dia)
Colours
Greens & Blues