20 Inch Large Red Even Ribbed Round Lanterns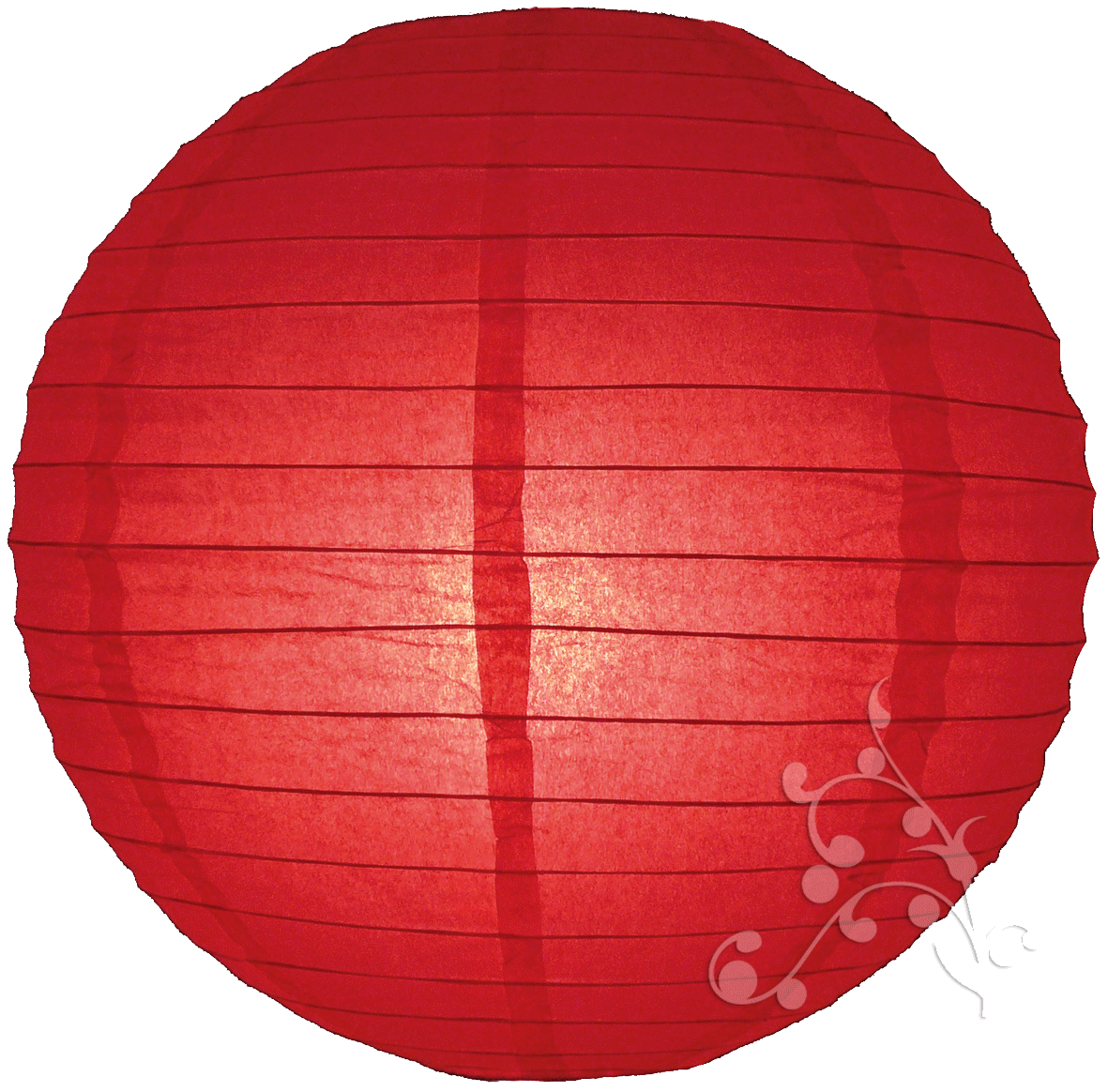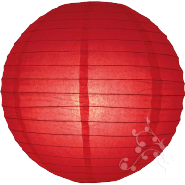 SKU: 20EVP-RD
OUT OF STOCK - WHY NOT USE A 20" IRREGULAR RED LANTERN
If you are planning a traditional Asian wedding party, bright red and golden hues should be used for draping, in flowers and hanging lanterns in the main hall of your wedding venue – primary colours and clean lines are the key.
You can set the mood with the lighting you use at your wedding venue and a traditional ethnic style is to illuminate the place with large red lanterns and candles instead of using electricity – our Candle Flicker Buttonlites are the perfect solution! They come ready for hanging inside a large lantern and last 36-48 hours providing all the romance of a candle without the dangers of a naked flame.
Use our mini red lanterns and scattered rose petals to decorate your aisle and glide down to meet your groom in style – these two can be illuminated with our flickering Buttonlites.
Categories
Round Lanterns
Sizes
Large (18-24 Inch Dia)
Colours
Yellows, Oranges & Reds