20 Inch Large Peach Even Ribbed Round Lanterns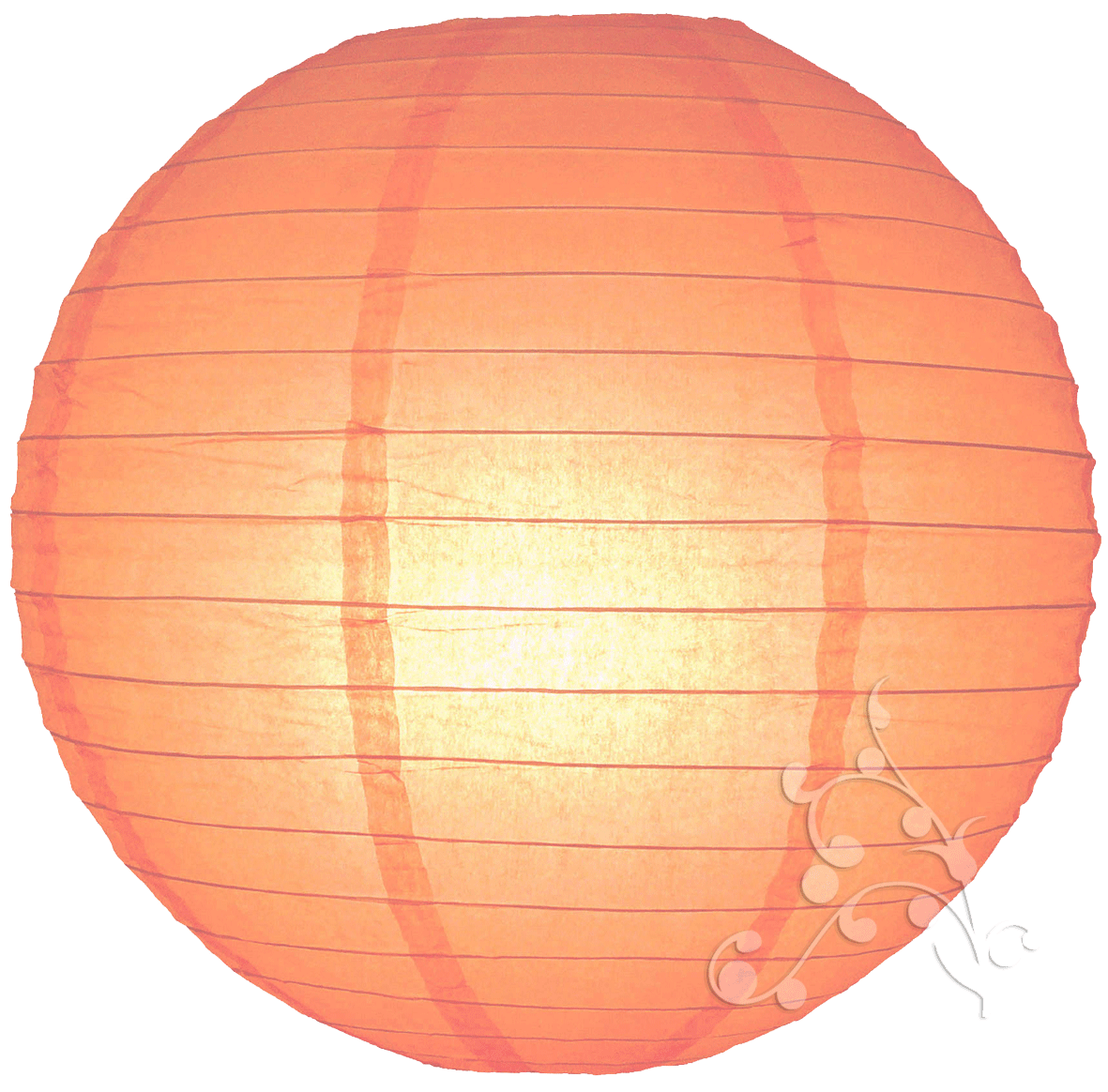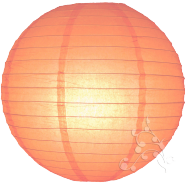 SKU: 20EVP-PE
Copper and peach as a wedding combination is becoming more and more popular and this wedding scheme is simply stunning! 
Incorporate this vision into your wedding with our soft peach lanterns and small chocolate lanterns to produce clusters over the centre of your tables. Team one large round peach lantern with 3 or 4 lanterns in some smaller sizes and hang each cluster with fishing line or pretty peach ribbon.
Let our wedding and events specialists create and design your paper lantern look to match your flowers, bridesmaid's dresses or wedding invites. We will create a step by step guide to cost effectively decorate with our peach hanging lanterns and will be available by phone, email, and even live chat throughout the whole process of designing, ordering and hanging.
Categories
Round Lanterns
Sizes
Large (18-24 Inch Dia)
Colours
Pastels
Yellows, Oranges & Reds