20 Inch Large Ivory Even Ribbed Round Lanterns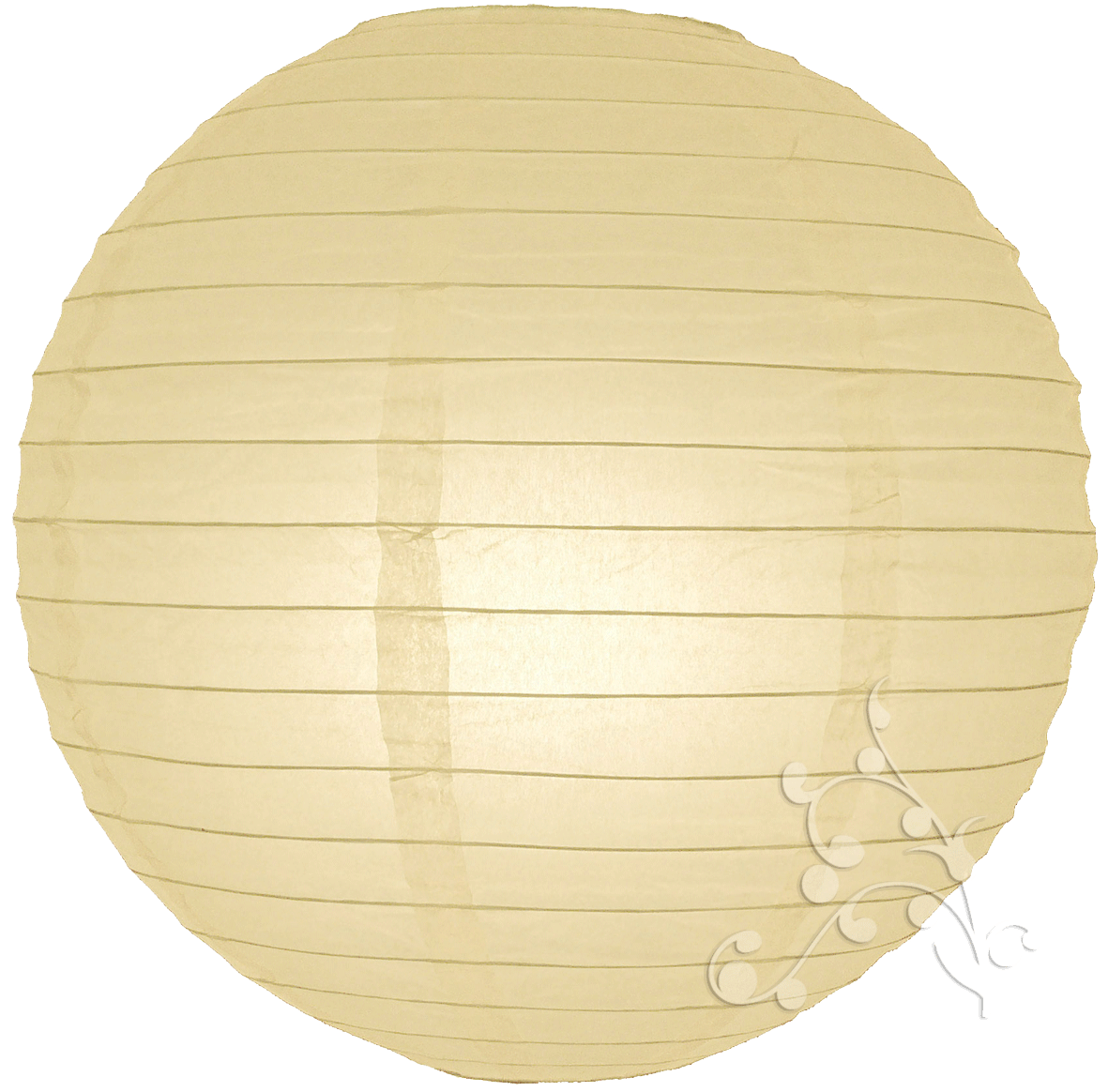 SKU: 20EVP-IV
For an eye catching table centrepiece at your wedding this year, use a statement black vase to hold a fresh bunch of cream roses and hang some smaller ivory lantern clusters over the vase.
Illuminate creamy coloured paper lanterns with our Candle Flicker Buttonlites and wait for the evening to close in to reveal a spectacular candle lit display.
In larger, more open spaces of your wedding venue suspend our large 20" ivory coloured lanterns from the ceiling to create a soft feel above your guests and dance floor. For more great ivory lantern ideas send us a photo of your venue and we can custom create some designs for you!
Categories
Round Lanterns
Sizes
Large (18-24 Inch Dia)
Colours
Pastels
White & Ivory