18 Inch Robin Egg Even Ribbed Round Lanterns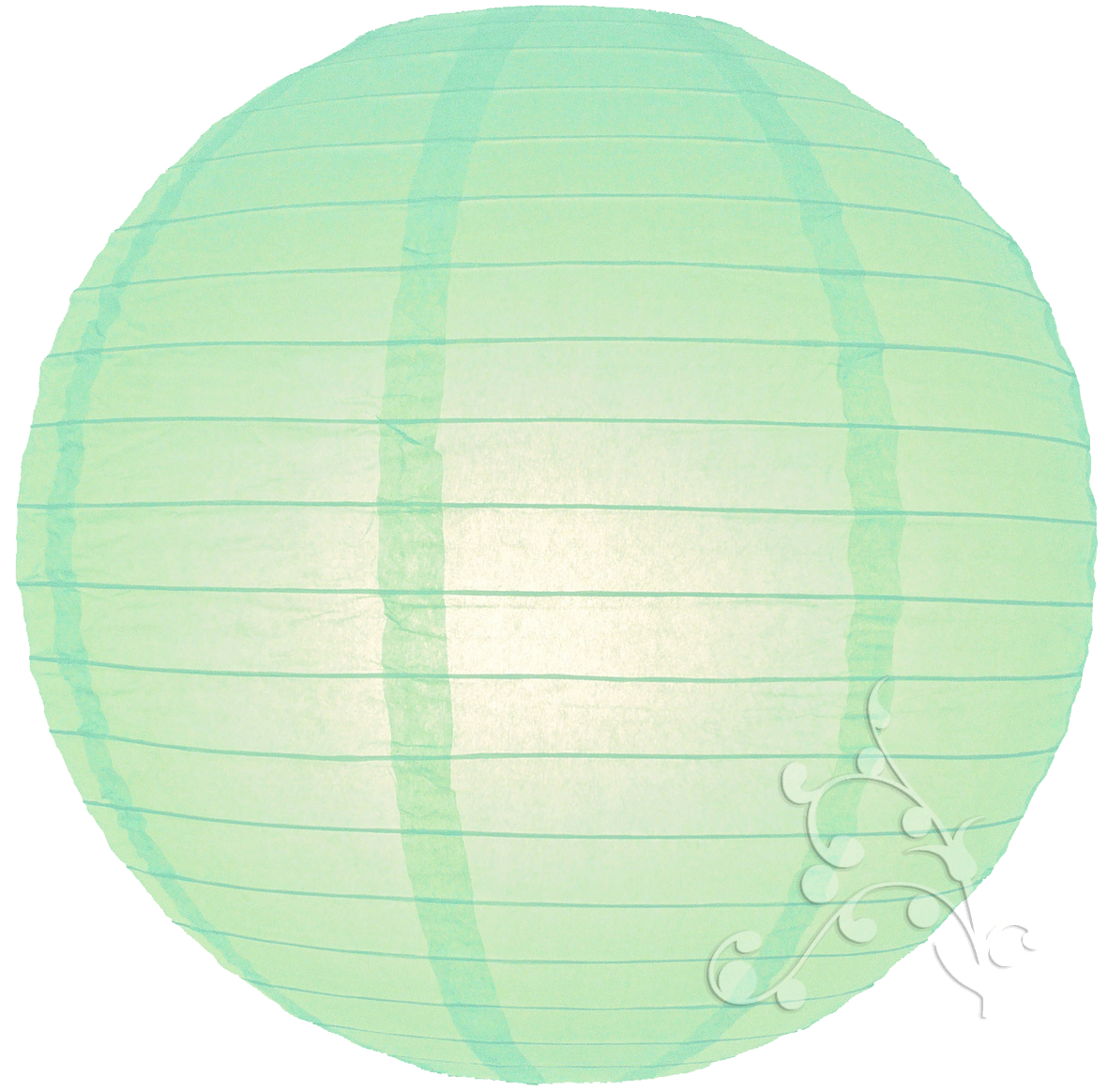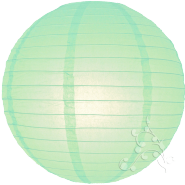 SKU: 18EVP-RE
Robin egg wedding decorations will emulate the gorgeous blue seas you are bound to encounter on a Maldives or Sri Lankan honeymoon, so, why not hang our large robin egg paper lanterns around your wedding venue and grounds to start relaxing and enjoying married life together right away.
Of if you want to set a soft pastel tone then include lanterns in robin egg, lemon, peach, pink and blue at an Easter wedding – flowers of the season include tulips, bluebells and daffodils – add them for a look that's appropriate for the season which will also help keep the cost of your flowers low!
Our highly versatile robin egg hanging lanterns can be mixed with pastels, or other shades of blue and green lanterns so our small team of wedding and events experts will be sure to find a look that suits you and your venue. Just give us a call now on 0845 465 5585, email us weddings@hanginglanterns.co.uk or use the Live Chat function!
DISCONTINUED
Categories
Round Lanterns
Sizes
Large (18-24 Inch Dia)
Colours
Pastels
Greens & Blues