18 Inch Pink Hanging Paper Lanterns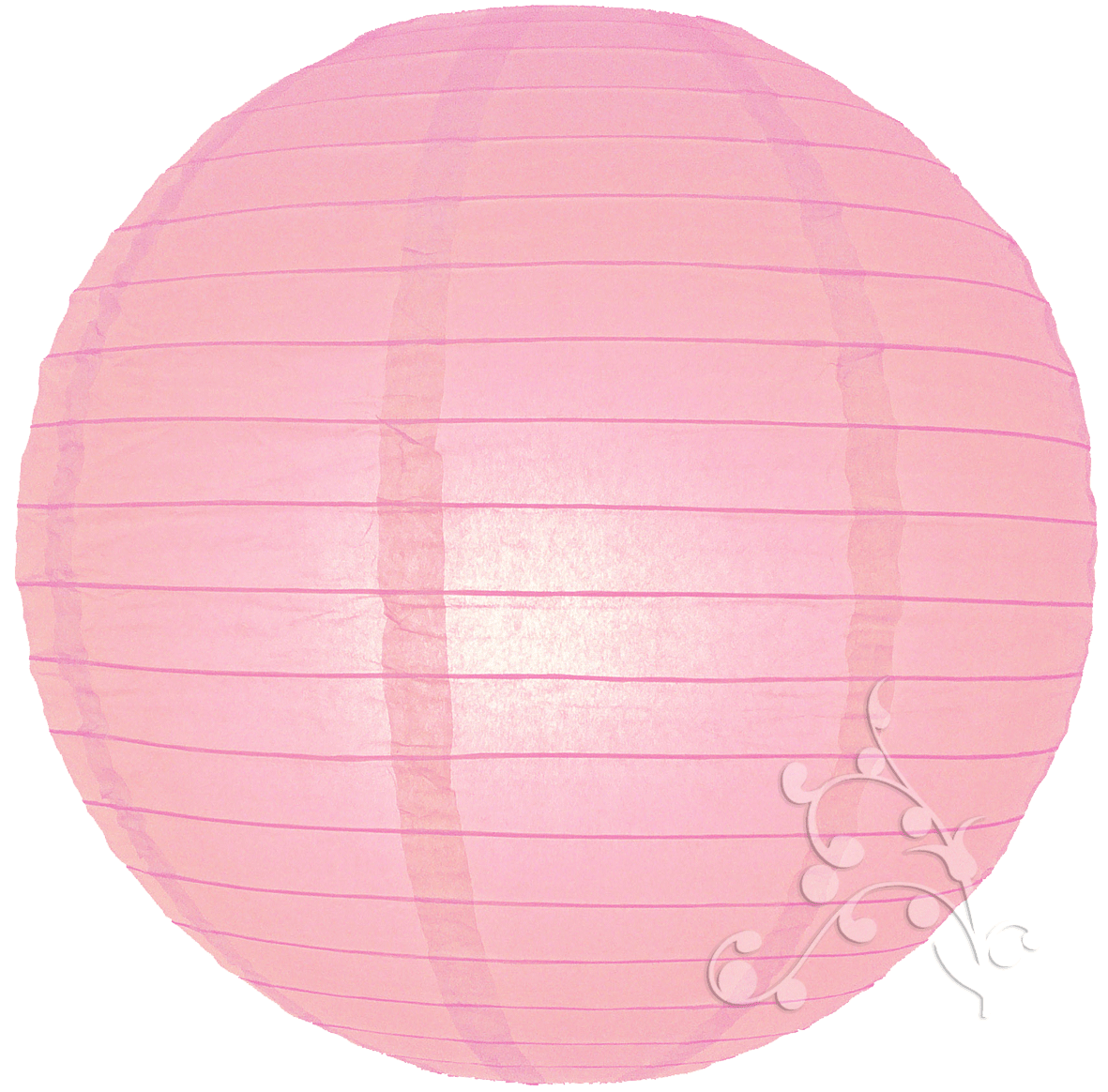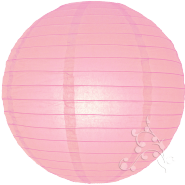 SKU: 18EVP-PK
Pastel pink has been popular at weddings in the UK for many years and pink lanterns work well as a wedding colour scheme no matter what time of year but suits fairy tale and spring weddings perfectly! For a brighter look team our pale pink paper lanterns with ivory, violet and purple coloured lanterns.
Our baby pink hanging lanterns are available in a wide range of sizes from 4" mini lanterns to 30" extra large lanterns and it's advisable to hang a variety of sizes at different heights throughout your wedding venue. If you are hanging pink lanterns in a marquee simply place one of our clear clips directly onto the marquee lining and suspend the lanterns using fishing line. 
Add other quirky pink wedding accessories such as mini pink cupcakes, pink paper pom poms, a pink drinks and sweetie stand, or quite simply a bouquet full of peonies and accents of roses.
Categories
Round Lanterns
Sizes
Large (18-24 Inch Dia)
Colours
Pastels
Pinks & Purples